GDC China 2013 set for Sept. 15-17
UBM Tech event moves up two months on the calendar for sixth annual edition, submissions now open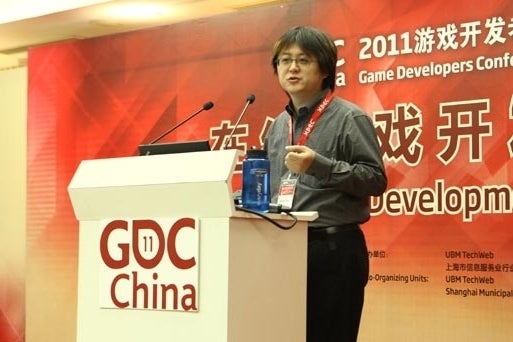 GDC China 2013 has been set for September 15-17. UBM Tech Game Network today announced the show will return to the Shanghai International Convention Center, and is now accepting session submissions.
While the venue is the same as last year's show, the timeframe has been moved up since last year, when it was held in mid-November. The earlier show means an earlier deadline for session applications, as would-be presenters have until May 10 to turn in submissions in Manadarin or English.
Details of the GDC China 2013 program have yet to be announced, but the past four shows have also hosted the Independent Games Festival China. Much like its US-based counterpart, the IGF China consists of a summit of talks during GDC China, a pavilion of games on display during the show, and an awards ceremony to recognize indie developers and students in the Pan-Pacific area.
GDC China 2013 will also be co-located with UBM Tech's Cloud Connect China show, which focuses on the ongoing evolution of cloud computing.