GDC 2013 draws 23,000
San Francisco conference sets new attendance record; 2014 show set for March 17-21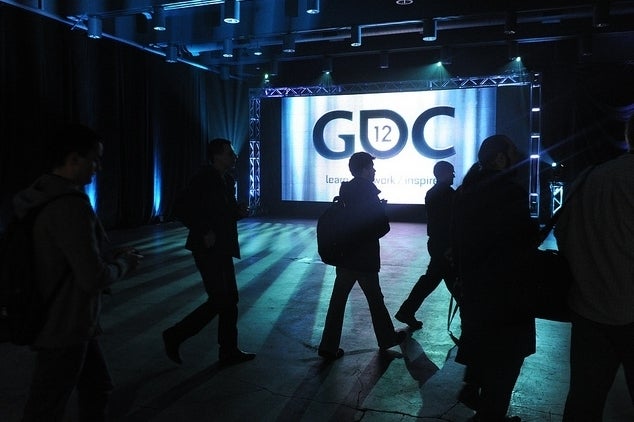 Last week's Game Developers Conference was the largest in the show's 26-year history. UBM Tech Game Network today announced a record 23,000 industry professionals attended the week-long event at the Moscone Center in San Francisco.
Among the big news at this year's show was a coming out party for the Ouya, new PlayStation 4 details from Sony, and controversies over Metacritic's review weighting and the industry's inclusiveness (or lack thereof) toward women. It was also a big year for independent developers, with plenty of panels featuring self-funded developers and ThatGameCompany's Journey sweeping the Game Developers Choice Awards.
All told, the show featured hundreds of roundtables, panels, workshops, and lectures covering every aspect of the industry, from game creation to monetization. From Wednesday through Friday, GDC also ran a show floor with 350 exhibitors, as well as a Career Pavilion and Business Center. Next year's Game Developers Conference will see the show return to the Moscone Center for March 17-21, 2014.
For a cross-section of what happened at this year's show, check out GamesIndustry International's GDC 2013 topic page, which includes coverage of events as well as interviews conducted at the show.