Gawker filing for bankruptcy - Report
Kotaku owner chooses Chapter 11 over paying lawsuit judgment, could be sold to IGN parent Ziff-Davis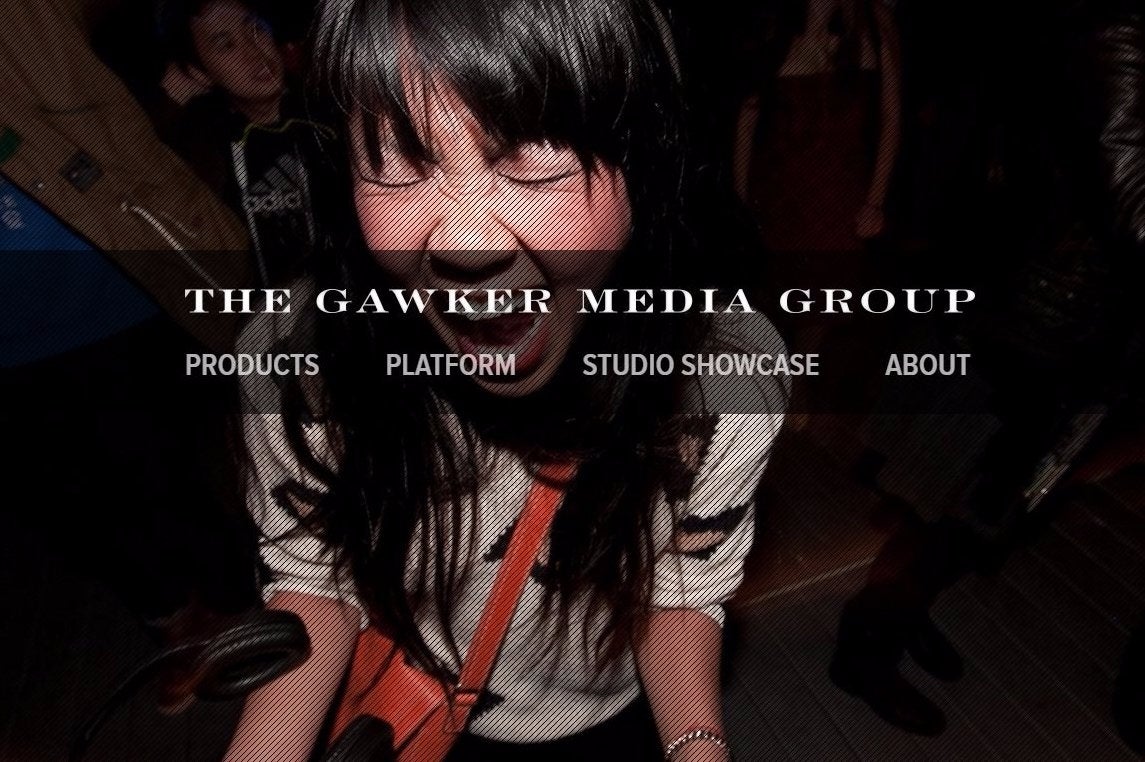 A dispute over a pro wrestler's sex tape could soon upend the gaming media landscape. Recode is reporting that Gawker Media, parent company of gaming blog Kotaku, is filing for bankruptcy protection today rather than pay out a $140 million judgment in an invasion-of-privacy lawsuit brought against it by Hulk Hogan after one of the company's blogs posted clips of the recording without consent.
According to the report, Gawker still intends to fight the judgment, but informed its workers that it is accepting offers to buy the company. It has already received an offer from Ziff Davis for less than $100 million, but anticipates that it will receive others as it progresses through the bankruptcy process. (Before the Hulk Hogan trial began, Gawker owner Nick Denton estimated the company to be worth between $250 million and $300 million.) Regardless of the offers, Gawker is not expected to sell until after its debt is restructured or the company successfully fends off the Hogan judgment.
In a memo sent to Ziff Davis employees, CEO Vivek Shah indicated that the company would add Kotaku--as well as its employees--to its consumer tech and gaming properties. Beyond Kotaku, Gawker Media owns a variety of blogs, including Deadspin, Gizmodo, Jezebel, and Jalopnik, all of which would also be kept running in the event of a Ziff Davis acquisition. To date, Ziff Davis has been focused on tech, gaming, and men's lifestyle offerings, including IGN, Geek, Askmen, and PC Magazine.
While any such acquisition is still far from certain, the idea of IGN and Kotaku as sibling brands under parent company Ziff Davis would have been nearly unthinkable just seven years ago. Ziff Davis entered a bankruptcy of its own in 2008, leading to it shutting down its long-running magazine Electronic Gaming Monthly and selling the popular web counterpart 1UP Network early the next year. Its fortunes turned in 2012 when it was acquired by j2 Global for $167 million. Months later it purchased IGN off News Corp. for less than $100 million. News Corp. had paid $650 million for the site in 2005.