Ziff Davis acquired by j2 Global for $167 million
The provider of business cloud services has purchased the former games media giant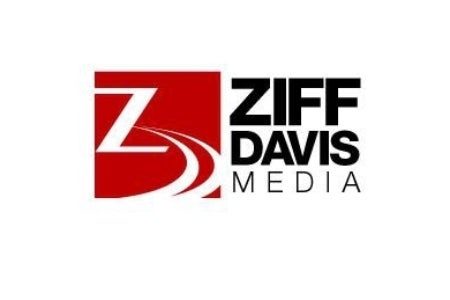 Ziff Davis, the former games media giant that once owned video game magazine staples like Electronic Gaming Monthly, Computer Gaming World and Games for Windows: The Official Magazine and online publications like GameSpot and the 1UP network, has been acquired by j2 Global for approximately $167 million. j2 is a provider of business cloud services.
Ziff Davis in its current form yields j2 web properties such as PCMag.com, ComputerShopper, ExtremeTech, Toolbox.com and Geek.com. j2 believes the deal will be immediately accretive and will contribute around $60 million to 2013 revenues for the company.
"We have years of experience and significant interest in the digital media and online marketing space, both as a large scale consumer of advertising (~$50M per year) and as a seller of advertising on our ad supported properties (e.g. eFax Free) and a provider of marketing and advertising services through Campaigner," said Hemi Zucker, j2's chief executive officer. "This acquisition brings scale to this effort with a top leadership team deeply committed to building the business through organic growth, which we expect to continue. This is our 40th acquisition and we plan to grow the business in the same way we have our others - through a combination of internal growth and acquisitions."
Ziff Davis began its exit from games media in 2008 when it filed for bankruptcy. Then in 2009, the company sold its 1UP and GameVideos properties to Hearst. Most recently (2011), Hearst sold 1UP to IGN, which itself may be for sale if News Corp. can find a buyer for the assets.