Garry's Mod has sold 6 million copies
Creator confirms news on Twitter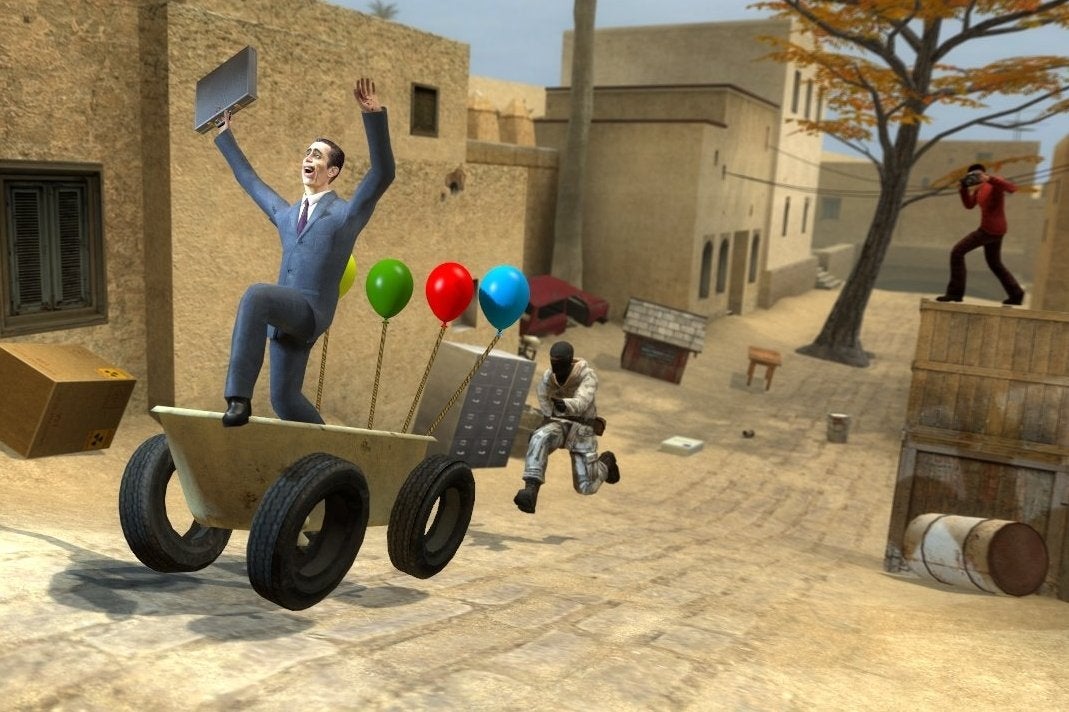 Facepunch Studios' Garry Newman has revealed that sandbox game Garry's Mod has reached 6 million copies.
He took to social media to share the news along with the platform preferences of consumers.
In February Newman reported that the title had made over $30 million dollars, but that the studio's latest venture, Rust, was still the more profitable game.
Garry's Mod started life as a a mod for Valve's Half-Life 2. it first became available on Steam on November 29, 2006.