Garry's Mod has made $30 million
But still behind Rust which has made 0.34% more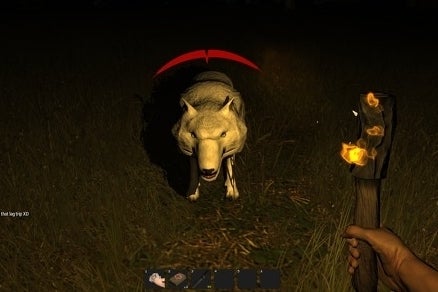 Garry's Mod, the Source engine sandbox title, has now made over $30 million dollars, according to a tweet by its creator, Garry Newman.
Despite the impressive numbers, that still puts the game behind Newman and Facepunch studio's latest project, Rust.
Newman explained on Twitter that the company gets 70 per cent of the royalties from Rust sales but only 50 per cent from Garry's Mod "or $2.50 if it's part of a package."
Rust hit the 1 million sales milestone earlier this month.