Ganymede Games raises $550k in angel financing
Funding will go toward playable demo of New Mexico-based studio's first game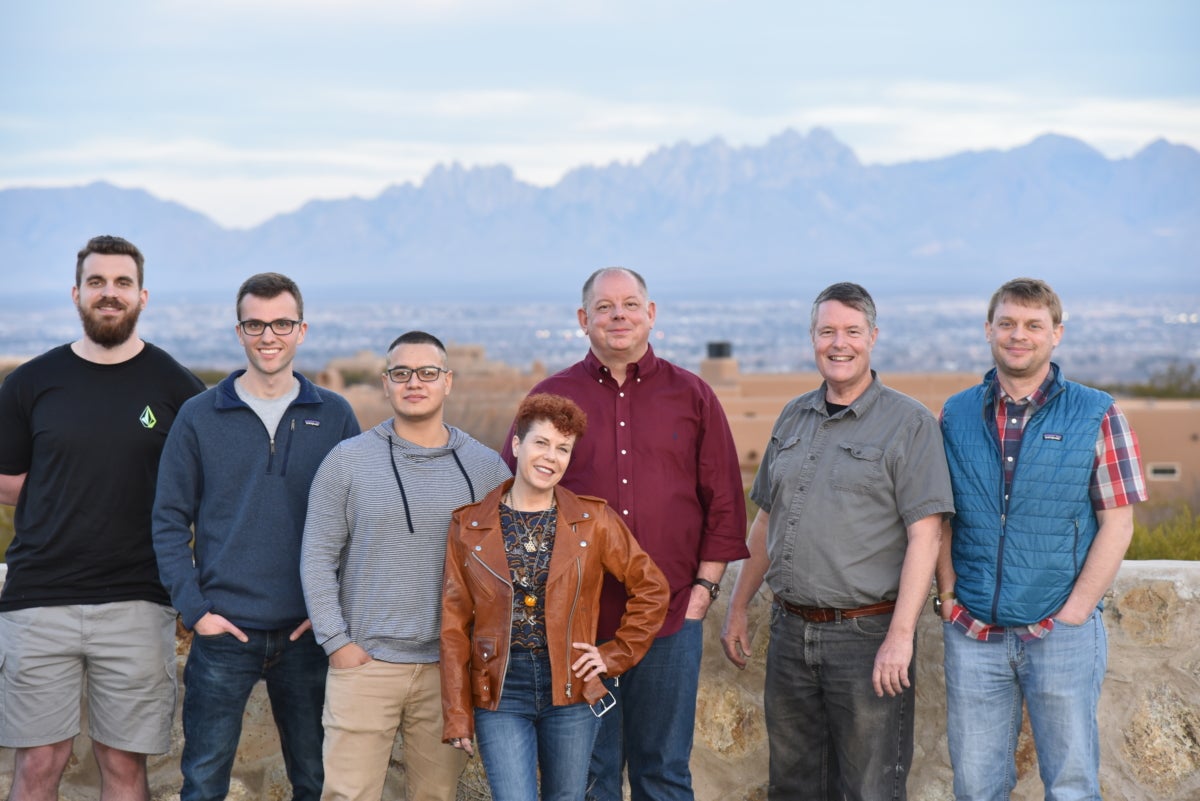 Ganymede Games has announced it has raised $550,000 in angel financing to help continue development on its first title.
The funding came from the New Mexico Angels, Arrowhead Innovation Fund, Abenteuer Ventures, and other individuals in Las Cruces, New Mexico, where the studio is based.
Ganymede is using the funding toward a playable gameplay demo and internal testing of its first, unannounced title. The studio has also raised a total of $350,000 in Local Economic Development Act funding from both the state and city of Las Cruces.
The studio was founded earlier this year by veterans of Wargaming and Riot Games, and is building a headquarters in Las Cruces as the first game development company to take advantage of a New Mexico state tax credit for film, TV, and gaming companies.