Ex-Wargaming, Riot employees form Ganymede Games
Jerry Prochazka and Lynn Stetson co-found Las Cruces studio, taking advantage of special state tax credit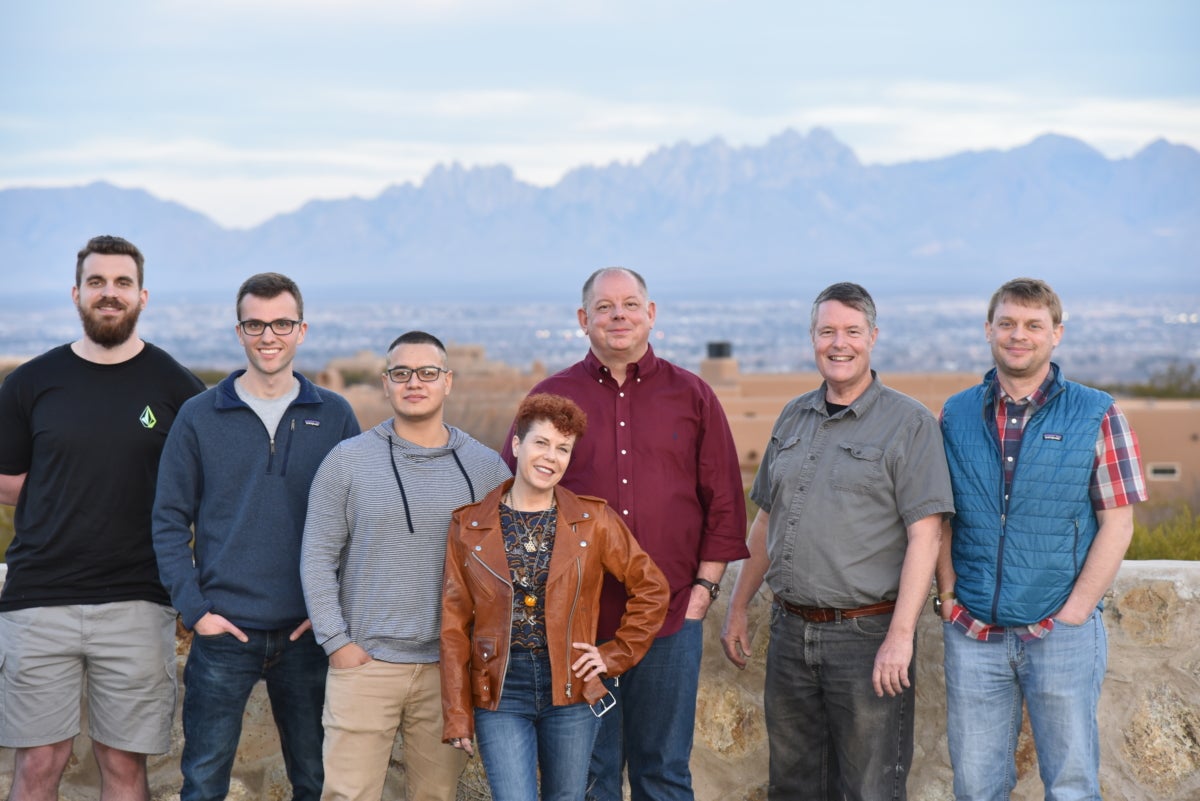 A pair of Wargaming and Riot Games veterans have teamed up to start a new, independent development studio in Las Cruces, New Mexico called Ganymede Games.
The co-founders are Jerry Prochazka and Lynn Stetson, both of whom have worked together at both Wargaming and Riot in past years. Prochazka worked as the chief people officer for Riot Games from 2012 to 2015 and followed that with nearly three years in multiple roles at Wargaming. Stetson, meanwhile, was head of user experience and senior product leader at Riot from 2011-2015, and head of global user experience at Wargaming from 2017 to 2018.
The studio has also already brought on fellow Riot and Wargaming veteran Rob Thompson to focus on talent and publishing for the new studio.
According to Variety, the choice of Las Cruces as the studio's headquarters was due to New Mexico's Refundable Film Production Tax Credit, a tax refund offering back 25% of most expenses for companies creating film, TV, and video games. Ganymede Studios will be the first video game studio that the credit will apply to, though multiple films and TV productions have already taken advantage.
Speaking to local NPR station KRWG, New Mexico economic development secretary Alicia Keyes said Ganymede will invest over $1.3 million in building the company's headquarters. In addition, Ganymede plans to bring in around 50 jobs over the next five years.
The state and city will support the company's beginnings with a total of $350,000 in funding intended to bolster local economic development.
"It's a good time to create new experiences because players are asking for that," said Prochazka. "We want to make games that are easy to get into, and easy to get out of. We have busy lives, so we want short gaming sessions while still having lots of fun. A lot of big companies have investor pressure to generate predictable revenue. That pressure narrows their focus to continue making known games and take less risk. It's a good time to go out on your own and provide new experiences, and that's what we want to do."