Gaming revenues down 9% at Microsoft as hardware sales slow
Update: Xbox One price cut to $249 in the US for a "limited time" as new consoles loom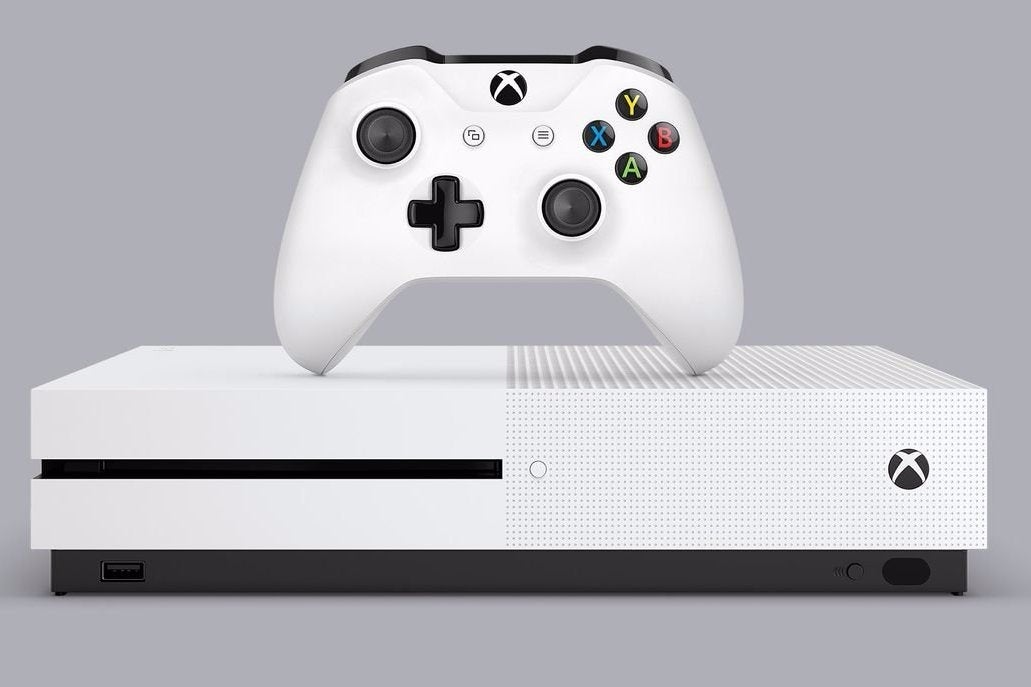 Microsoft issued its quarterly financial report yesterday, painting a profitable picture for the company as a whole despite mixed fortunes for the Xbox division.
Gaming revenue at the platform holder was down by nine per cent, a drop of $152 million. Console hardware revenues were down by a third, "mainly due to a decline in consoles sold and lower prices of consoles sold" - presumably an indication of declining market interest for a machine which many see as soon being superseded by the forthcoming model S and Scorpio. The 4K-supporting Xbox One S is due to launch in a fortnight, whilst the Scorpio is expected to be available in the winter of 2017.
On the digital side, Xbox Live revenues were up by four per cent, "driven by higher volume of transactions and revenue per transaction." Active Live users also jumped, climbing by 33% year-on-year to 49 million.
Overall corporate results
Revenue was $85.3 billion GAAP, and $92.0 billion non-GAAP
Operating income was $20.2 billion GAAP, and $27.9 billion non-GAAP
Net income was $16.8 billion GAAP, and $22.3 billion non-GAAP
Diluted earnings per share was $2.10 GAAP, and $2.79 non-GAAP
Update: Microsoft is dropping the price of the 500GB Xbox One in the US to $249.
The deal was announced by Larry "Major Nelson" Hryb via Twitter, with Hryb emphasising that the offer would be "for a limited time" and only in the US. The 500GB Xbox One also includes a choice of one of four games: Forza Motorsport 6, Rise of the Tomb Raider, Gears of War: Ultimate Edition or Rare Replay.