Gaming and esports revenues on the rise for MTG
InnoGames' Forge of Empires was at the heart of the Swedish firm's growth in the second quarter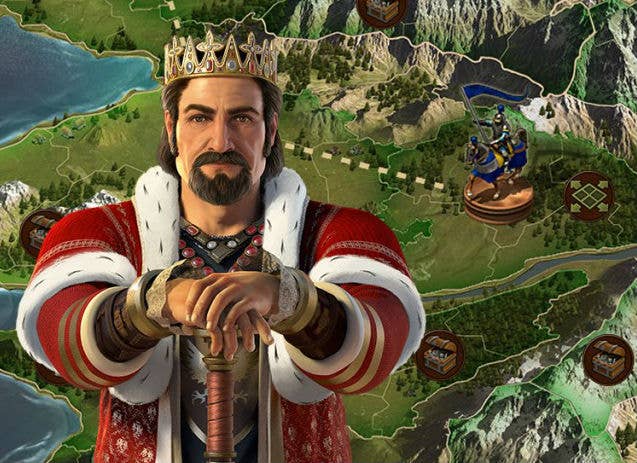 Modern Times Group saw marginal revenue growth in the second quarter, but the Swedish company didn't turn a profit.
In the three month period ended June 30, 2019, MTG earned SEK 1.12 billion (€106.4 million), up 7% year on year. However, it made a net loss of SEK 71 million (€6.7 million), narrowed from a SEK 136 million loss in the second quarter of 2018.
Gaming contributed the most revenue overall: SEK 648 million (€61.5 million), up 19% over the same quarter last year. It also saw growth in its esports revenue, which increased 8% to SEK 444 million (€42.2 million).
While it made no deals on the scale of its acquisitions of InnoGames and Kongregate, MTG remains a prolific investor. So far this year, it has made investments worth $11 million in esports and games startups.
Currently, its single most valuable IP is likely InnoGames' Forge of Empires, which reached €500 million in lifetime revenue in June. Half of that amount was earned in the last two years, the period in which MTG has been a major shareholder in the German developer.