Gameye closes $2.4m funding round
Dutch multiplayer startup's lifetime funding hits $4m ahead of second Industry Insights Conference this month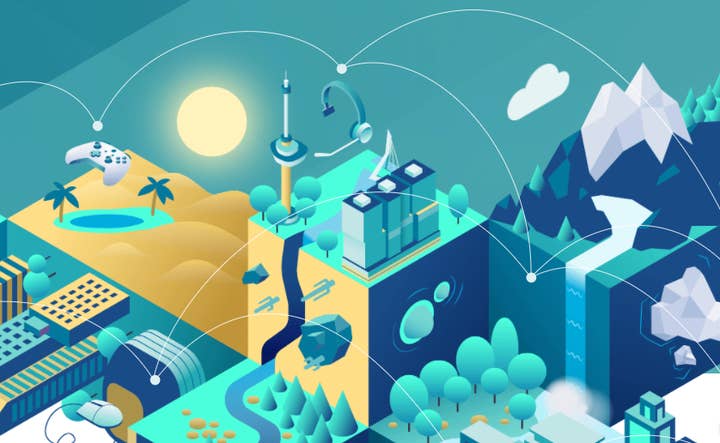 Multiplayer gaming specialist Gameye has closed a $2.4 million round of funding, its second in just over 18 months
The Dutch firm has raised $2.4 million in investment in a round led by Lakestar and Volta Ventures, both of whom are new stakeholders in the company.
Gameye raised $1.6 million in a seed round in January 2019, which included contributions from Makers Fund, and Seedcamp. That brings the company's lifetime funding to $4 million.
In addition to its core business providing server infrastructure for multiplayer gaming, Gameye also moved into online events during the COVID-19 lockdown.
It collaborated with Tencent on the Industry Insights Conference in May, and it has confirmed that a second edition will be held on September 16, 2020.