GameStop winding down operations in Denmark, Finland, Norway, and Sweden
140 stores globally have been closed already this year, 250 to 300 total closures planned by end of 2019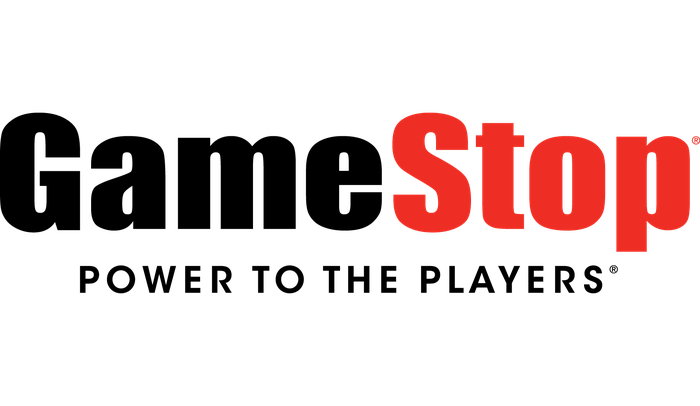 During a Q3 2019 earnings call today, GameStop CEO George Sherman announced that GameStop would be winding down operations in the Nordic region of Europe in the coming months.
Specifically, Sherman named Denmark, Finland, Norway, and Sweden as countries that would see GameStop depart. The company expects its exodus to be complete by late 2020.
This is all part of what Sherman calls an ongoing effort to "optimize our global store fleet" to help revitalize the business after it posted a $673 million full-year loss last year and has continued to see slumping sales since. Its Q3 results today revised the company's financial guidance for this year, lowering expectations from a year-over-year sales loss of 5 to 10% down to a loss in the high-teens.
GameStop's revitalization process has already included closing and consolidating underperforming stores. In its last quarterly financial call, GameStop anticipated 180-200 planned closures by the end of this year and even more planned for the following 12-24 months. Today, it revised that projection to 250-300 stores by the end of the year, and stated that 140 had been closed already.
Other efforts to improve its business model in the last year have involved multiple rounds of layoffs and the assuming of the ThinkGeek brand into GameStop proper.
The company is also renovating existing stores into new store concepts, which Sherman says is also already underway. During the call, he stated that 12 stores in Tulsa, Oklahoma have already been "reimagined," and more are on the way.