GameStop Q3 global sales down again, expected full-year decline in the high-teens
Collectible sales was once again the only segment that showed any year-over-year growth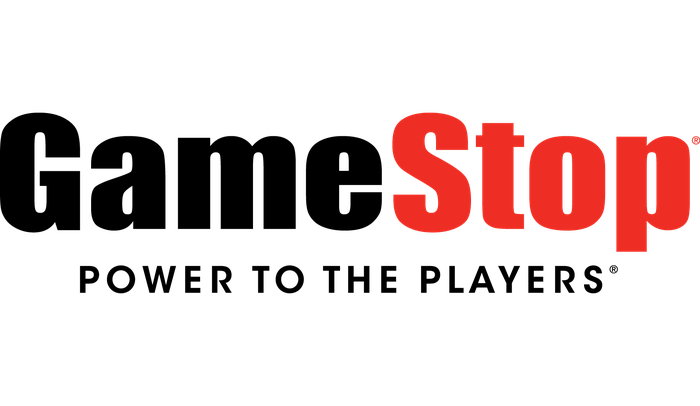 GameStop once again posted hefty net losses in Q3 2019 as the retail chain continues an ongoing struggle to reinvent itself after a year of layoffs, store closures, and year-over-year profit drops.
Total net loss for the quarter was $83.4 million, compared to Q3 of last year's net loss of $488.6 million. However, $43 million of total net loss was due to "impairment charges and other items" according to the company's financials, with an adjusted net loss of $40.2 million compared to an adjusted net income of $50 million in Q3 of last year.
The company's global sales were down 25.7% for the quarter to $1.4 billion. Broken down, new hardware sales were down 45.8% year-over-year (admittedly in no small part due to the end of the console generation) while new software sales were down 32.6%. New Switch software sales were up, while all other consoles saw declines due to "weaker title launches in the quarter compared to last year."
Accessories sales and pre-owned sales were both down 13% individually. In fact, the only segment that saw gains was collectibles, sales of which were up 4%.
Additionally, GameStop announced it has bought back 22.6 million shares for $115.7 million in Q3.
During last quarter's results, the company pushed its "Reboot" plan to revitalize itself, a plan that has since resulted in layoffs, closing 'underperforming' stores, folding ThinkGeek into GameStop proper, and new store concepts focused on esports and retro gaming.
Those plans were less prominent in the earnings statements this time around. Rather, CEO George Sherman opted to focus on waiting things out until the new console generation late next year:
"Our third-quarter results continue to reflect the prevailing industry trends, most notably the unprecedented decline in new hardware sales seen across the market as the current generation of gaming consoles reach the end of their lifecycle and consumers delay their spending in anticipation of new hardware releases," he said. "With console makers set to introduce new and innovative gaming consoles late next year, we anticipate this trend to continue until the fourth quarter of 2020.
"Despite the current top-line trends, we are pleased with the continued strong progress that we are making against our strategic initiatives as we transform GameStop for the future. We remain on track to achieve our $200 million annualized operating profit improvement goal, by 2021 and we believe our strategic initiatives will enable to us to achieve our long-term growth and profit objectives as we fully leverage our unique leadership position and brand in the video game space."
For now, GameStop has updated its full-year fiscal guidance for 2019. It originally anticipated a sales decline between 5-10% -- that's now been upped to a decline in the high-teens.