GameStop: PS5 and Project Scarlett won't shut us out with digital sales
CEO George Sherman confident struggling retailer will still take a "very, very significant share" of boxed sales during next gen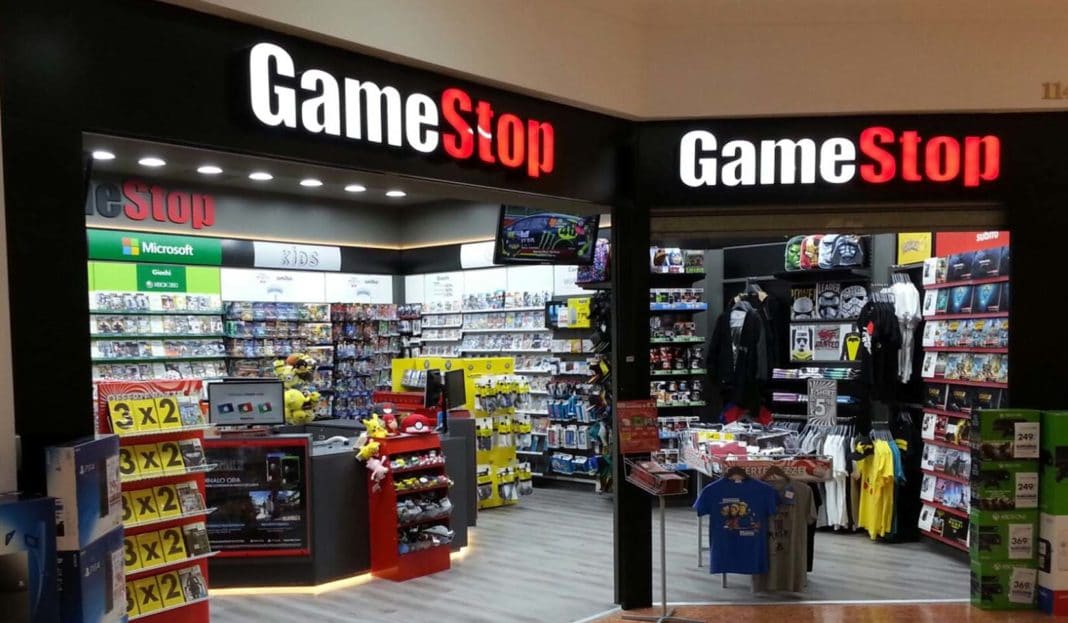 US retailer GameStop is confident it will still thrive when the next generation of consoles arrives, despite the industry's ongoing shift towards direct digital sales.
During an earnings call following the firm's latest financials, the management was asked how it expected sales to be split between physical and digital during the PlayStation 5 and Project Scarlett console cycle.
While he didn't offer an exact percentage, CEO George Sherman did say he expected a "mix between physical and digital games," according to Seeking Alpha's transcript.
"Our assumption is that [games will] launch in both formats with the new cycle just as they do now," he said. "And our assumption is that we'll have a piece of both businesses.
"Obviously we have a very, very significant share when it comes to physical games. Physical games are still a significant portion of the overall gaming industry today."
He continued, "I think it's fair to say that, historically, we probably had a preference for physical games versus digital games and we've been clear to say both internally and externally that we're going to be agnostic and it has to be the customer's choice, as to which we may sell."
Sherman added that GameStop is working to make the sales process for its own digital products "easier, more streamlined, more embedded."
Meanwhile, CFO Jim Bell emphasised that both Microsoft and Sony have confirmed their next consoles will have physical disc drives and offer backwards compatibility, meaning current gen titles could still generate sales.
The concern about the physical/digital split is understandable. With both Xbox and PlayStation offering direct sales via their respective stores, the need for consumers to use a traditional retail store has diminished.
Notably, Electronic Arts reported back in July that nearly half of its sales were digital during the first quarter of the fiscal year .
This has been one of many factors behind GameStop's ongoing troubles. The firm reported a loss of $415.4 million for Q2 -- up from last year's loss of $24.9 million, and revealed plans to close up to 200 of its stores.
The company has plans to reboot its business, but Bell noted last night that the timing of the end of the current console generation has made this more difficult.