GameStop Q2 global sales down 14% as company pushes "Reboot"
CEO George Sherman says company "acting with a sense of urgency" to "set GameStop on the correct path"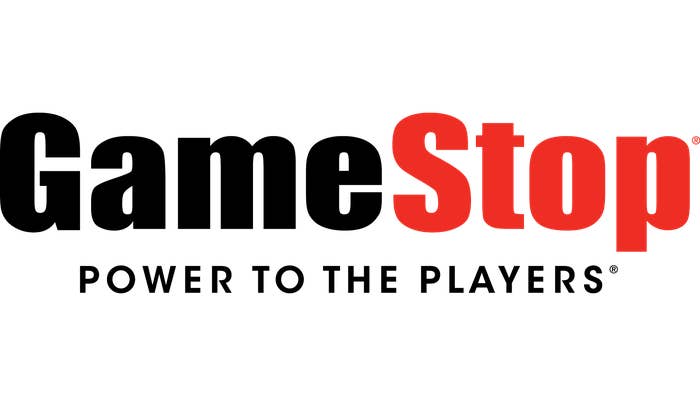 GameStop global sales dropped 14% in Q2 to $1.3 billion as the company struggles to gain its footing following last year's biggest full-year loss in company history.
Sales declines were seen across almost all categories, with new hardware sales down 41% year-over-year, new software sales down 5%, accessories down almost 10%, and pre-owned sales down almost 18%. The only category that saw strength was collectibles sales, which were up 21%.
GameStop saw a Q2 net loss of $415.3 million, compared to last year's loss of $24.9 million. $400.9 million of that loss consisted of impairment charges and "other items," making the company's adjusted net loss $32 million, compared to an adjusted $10.2 million loss last quarter.
GameStop CFO Jim Bell attributes much of the sales decline to the end of the current console cycle. "While we experienced sales declines across a number of our categories during the quarter, these trends are consistent with what we have historically observed towards the end of a hardware cycle," he said. "We will continue to manage the underlying businesses to produce meaningful cash returns, while maintaining a strong balance sheet and investing responsibly in our strategic initiatives."
As part of the financials, GameStop reemphasized its coming "Reboot" plan, outlining four steps: optimizing the core business, becoming the social and cultural hub for gaming, building a digital platform, and improving vendor partnerships. This same plan also accounted for the layoffs of 50 field leaders in early August and another 120 employees across multiple locations, including seven of the staff of Game Informer, later in the month.
Said Reboot plan has also included other initiatives, such as folding ThinkGeek into the main GameStop brand and plans for new store concepts such as esports and retro gaming-focused locations.
"We are committed to acting with a sense of urgency to address the areas of the business that are critical to achieving long-term success and value creation for all our stakeholders," said CEO George Sherman. "We will set GameStop on the correct strategic path and fully leverage our unique position and brand in the video game industry...We also remain committed to returning capital to shareholders and balancing that opportunity against the need to maintain a strong balance sheet to properly run our business and invest in responsible growth."