GameStop losses continue in Q3
Hardware and accessories sales were down 6% year-on-year, with software declining 19% compared to last year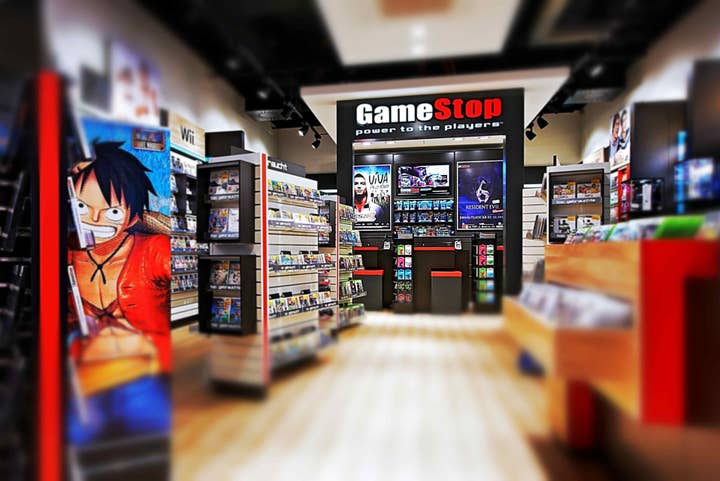 Video game retailer GameStop continued to see losses year-on-year during its third quarter.
The company released its financial results for the three months that ended October 29, 2022. Here's what you need to know:
The numbers:
Net sales: $1.2 billion, down 8% year-over-year
Net loss: $94.7 million, down 10% year-on-year
Hardware and accessories: $627 million, down 6% year-over-year
Software: $352 million, down 19% year-over-year
The highlights:
GameStop's net loss was down 10% compared to the same period last year, but still hit $94.7 million, while sales decreased across the board.
Despite declining results, the company attributed strong sales to "new and expanded brand relationships." It noted that its collectible division also did well as it pulled in $207 million, up 7.8% year-on-year, making up 17.5% of its third quarter revenue.
Hardware and accessories accounted for 52.8% of its earnings, while video game software made up 29.7% of net sales.
In the earnings call (as transcribed by Seeking Alpha), CEO Matt Furlong noted that GameStop would not provide "formal guidance at this time."
"It is worth reiterating, however, that our goal is to achieve profitability in the near term," he said.
"I want to finish by reiterating what we've said in the past. We're attempting to accomplish something unprecedented in the retail sector. We're seeking to transform a legacy brick-and-mortar business that was on the brink of bankruptcy into a retailer that meets customers' needs through our stores, e-commerce properties and emerging sales channels. This path carries risk and is taking time, but it is the path we are on. With that said, GameStop is a stronger business today than at any time in the recent past."
Earlier this week, redundancies reportedly hit multiple staffers working on GameStop's blockchain efforts.
Additional reporting by Marie Dealessandri.