GameStop reportedly makes another round of layoffs
Reports suggest that the company's crypto operations were hit, scale of staff affected is unknown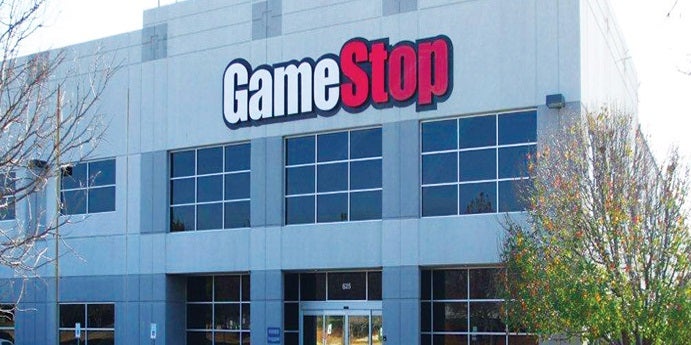 GameStop has made another series of layoffs this week, ahead of the release of its quarterly earnings report on December 7.
According to Axios, the redundancies hit multiple staff working on GameStop's blockchain efforts. The outlet reported that at least six employees working in engineering and e-commerce have been let go, though it is unclear how many people were affected overall.
An internal email sent by CEO Matt Furlong, seen by Kotaku, reportedly made nods to "headcount reductions," and cited high inflation and "weakened consumer confidence" as reasons for the layoffs.
"We've recently completed several projects that were part of the initial phase of our transformation and enable the business to operate with increased efficiency," Furlong wrote. "In addition, we've continued to gain clarity regarding the right level of corporate staff needed to achieve our profitability and growth goals. These two factors informed the decision that were taken across the organization."
The layoffs follow another round of redundancies made back in July. In a memo, GameStop management said at the time that "everyone in the organization must become even more hands-on and embrace a heightened level of accountability for results."
In the same report, it was also revealed that former CFO Mike Recupero had left the company.
In its last earnings report ended July 30, GameStop posted losses for the sixth quarter in a row but reported growth in sales during a "transitional quarter" for the retailer.