GameStop chairman's co-defendant in insider trading suit found dead
Bed Bath & Beyond CFO Gustavo Arnal dies weeks after he and Ryan Cohen were accused of pump-and-dump scheme on homeware retailer's stock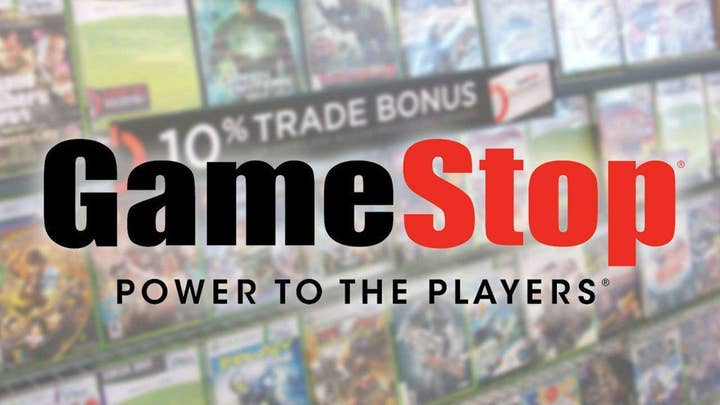 Bed Bath & Beyond CFO Gustavo Arnal, who was named alongside GameStop chairman Ryan Cohen in a lawsuit alleging insider trading, was found dead on Friday, according to Business Insider.
Arnal was 52. He had joined Bed Bath & Beyond two years ago after stints at Avon, Walgreens, and Proctor & Gamble. In mourning his death, the retailer said he was instrumental in guiding the organization throughout the pandemic.
Bed Bath & Beyond shares spiked in March after Cohen revealed that he had acquired almost 10% of the company's shares through his firm RC Ventures. The retailer made an agreement with RC Ventures to put three of Cohen's choices on the board of directors, and soon after the board of directors ousted the company's CEO.
However, after an early August meme stock run quadrupled the price of Bed Bath & Beyond shares, Arnal and RC Ventures both sold, with Arnal dumping $1 million worth of shares and RC Ventures shedding its entire stake in the company.
The stock plummeted in response, and an investor filed a class action lawsuit against Cohen and Arnal within a week. A little more than a week after the suit was filed, Bed Bath & Beyond announced plans to close 150 stores and lay off 20% of its corporate staff.
"The defendants, knowing that the information they disclosed was false, took advantage of the inflated stock price and used fraudulent and misleading SEC filings to sell all their [Bed Bath & Beyond] shares and options at artificially inflated prices to unsuspecting and innocent public investors and then retained control of the profits," the suit alleges.
The suit also says Cohen "has historically employed pump and dump schemes to raise much needed capital and has ignited several meme stocks to jaw-dropping heights."
Cohen's involvement with Bed Bath & Beyond has some parallels to his past with GameStop. RC Ventures first took a stake of about 10% in the gaming retailer, and used it to have Cohen and two allies appointed to the board of directors.
That was in January of last year, just days before GameStop shares made their initial meme stock rally. Within months of Cohen's influence being added to the board, GameStop CEO George Sherman was headed out the door.