GameSpy shutting down all hosted services
Potentially hundreds of online titles will stop working May 31 as tech outfit pulls the plug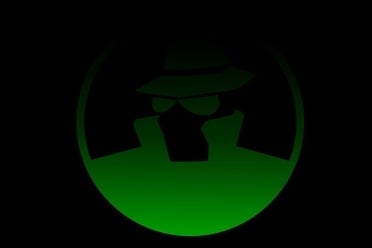 Beginning next month, the once-common "Powered by GameSpy" slogan will no longer apply to any games. GameSpy Technology has announced that effective May 31, it will cease providing all hosted services for any games.
"If you have any questions about how this impacts your favorite title please contact the game's publisher for more information," the company said, adding, "Thanks for a great ride!"
The shutdown could potentially affect hundreds of games. Introduced in 1999, GameSpy was integrated into more than 1,000 games from more than 800 developers and publishers. Nintendo even used GameSpy at the heart of its Wii and DS online solutions. Not coincidentally, the online features for 408 first- and third-party DS and Wii titles are being shut off on May 20.
Even with GameSpy halting its services, not all of these games will be losing their online components permanently. In a post on the official Bohemia Interactive forums, CEO Marek Španěl said the studio was working to continue supporting its Arma 2: Operation Arrowhead and Arma 3 userbase through Steam instead of GameSpy.