GamesIndustry.biz crowns 2023 Best Places To Work Awards Canada winners
Over 15 winners for this year's awards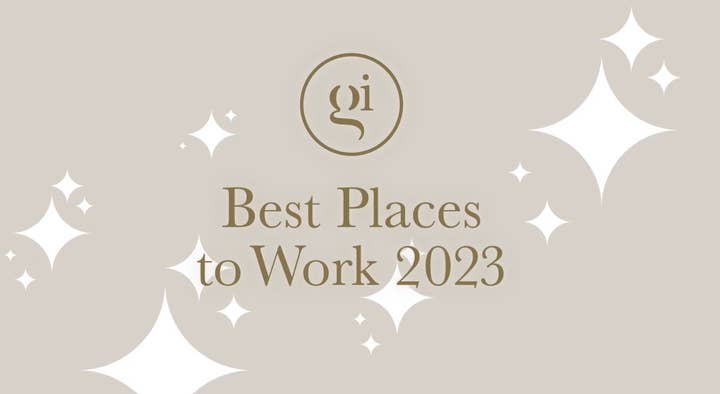 We can at last reveal the winners of the 2023 Canada GamesIndustry.biz Best Places To Work Awards.
The awards are built around the idea of making the games industry a better place to work, and the winners are ultimately decided by an in-depth survey of employees. Just shy of 50 Canadian games companies signed up to take part, with 15 winners in total.
The biggest winner of the project is Electronic Arts, with three teams accepting awards. Those teams are: Cliffhanger Games, Ripple Effect and Maxis.
All winning companies are able to use the coveted Best Places To Work Awards badge.
Let's reveal the winners:
Best small companies (10 - 50 staff):
A Shell in the Pit
Alpha Channel Inc
Borealys Games
Brass Lion Entertainment
Chasing Rats Games
Lowbirth Games
Lucid Dreams Studio
Trebuchet
Best mid-sized companies (50 - 200 employees):
Compulsion Games
Full Circle
Frima Studio
Timbre Games
Yellow Brick Games
Best large companies (200+):
Behaviour Interactive
Eidos-Montréal
All of these winners went through the in-depth Best Places To Work Awards judging process. Each participant had to fill in an employer form that asked questions around pay, holiday, benefits, social activity, and lots more. This is marked by our team and was worth 20% of the final score.
The bulk of the awards are based on an employee survey. We sent over 50 statements to staff for them to agree or disagree with. The survey covered numerous topics including working environment, work/life balance, management, diversity and more. This was worth 80% of the final score.
In addition, we perform extra checks to ensure any issues that may only affect a small number of employees (primarily issues around discrimination and crunch) are identified. For more information on how the awards are judged, click here.
All participants in the awards will receive a basic report that showcases their scores so they can identify any areas of improvement. The awards are entirely free to take part.
This year's Canada winners follows awards in the US last month and the UK in September.