GamesIndustry.biz to reveal 100 industry 'Game Changers' next week
The GI 100 returns sponsored by Epic Games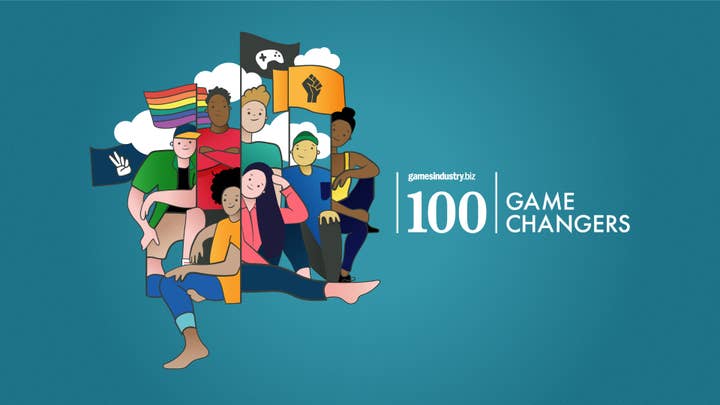 The GamesIndustry.biz 100 will return on Monday, December 7th to reveal 100 games industry professionals who are changing the global business for the better -- in areas like diversity, inclusion, accessibility, charity, progressive politics, supporting marginalised people, and more.
The worldwide project follows similar lists in 2019, 2018 and 2017 dedicated to the UK games industry.
The GI 100: Game Changers will reveal 10 winners every single day until Friday, December 18th. The 100 named winners come from extensive research conducted by the GamesIndustry.biz team in collaboration with organisations around the world.
The list isn't exhaustive, there will be deserving individuals who didn't make the 100 and regions that we were unable to cover as much as we had hoped. Contact us at editorial@gamesindustry.biz to help us with future GI 100 lists.
All 100 winners will also receive a ticket to 'The Games Industry Ultimate Holiday Party Palooza (Season Finale Edition)' that takes place on Friday, December 18th. The party is a charity event that is open to all, and you can book tickets here.
The GI 100: Game Changers is sponsored by Epic Games.
"We're delighted to help recognize people who make the industry a better, fairer, and more inclusive place," said Rocco Scandizzo, Director, Games Business Development, EMEA at Epic Games. "To everyone who's a part of the inaugural GamesIndustry 100 Game Changers, we'd like to simply say: thank you."