GamesIndustry.biz Investment Summit comes to MEGAMIGS next week
Debbie Bestwick, Chris Petrovic and more to speak at upcoming event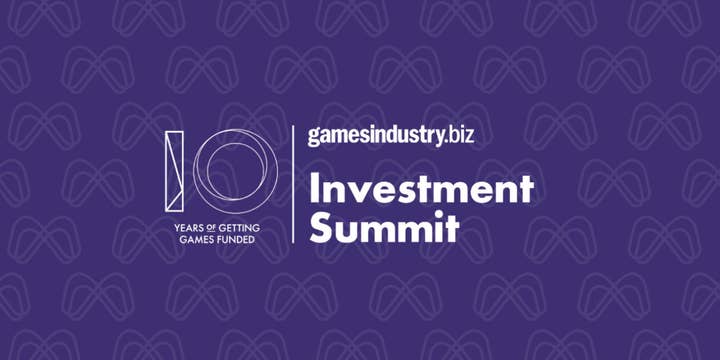 GamesIndustry.biz has teamed up with Canada's MEGAMIGS to bring its hit Investment Summit series to the show.
The digital event will take place on Wednesday, November 11th and will feature a keynote with Chris Petrovic from Zynga, a panel featuring Team17 CEO Debbie Bestwick, Michael Cheung from Makers Fund and Lindsey Rostal from Kowloon Bights.
Following a breakout session, the show will conclude with a wrap-up and fireside chat with Cassia Curran of Wings.
The event will also feature video-on-demand sessions from previous Investment Summits that GamesIndustry.biz has run, including our shows in September and May.
Of course, the heart of the event is the networking and matchmaking, where indie developers can connect with publishers, investors and buyers.
To take part in the event, tickets for MEGAMIGS are available through here.
"We're delighted to bring our Investment Summit to the Canadian games market, and help game creators get their game funded," says ReedPop's head of games B2B Christopher Dring. "MEGAMIGS has been a great partner for us, and we're excited to host a series of informative talks and roundtables on the state of games investment and what indie studios can do to get ahead."