GamesIndustry.biz delivers record audience growth in 2019
Three new website sections planned for 2020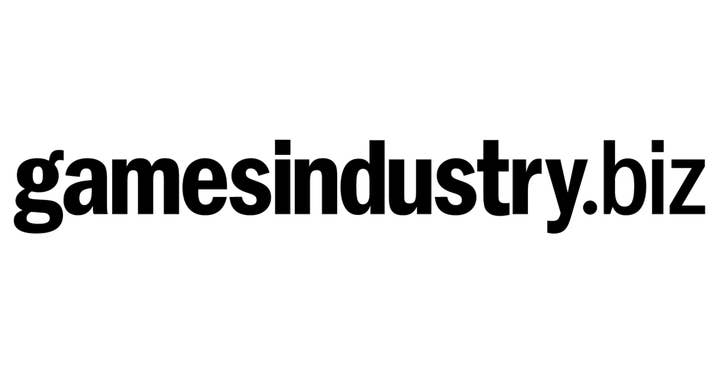 GamesIndustry.biz delivered its biggest year on record in 2019, with page views and unique users up by more than 40% over 2018.
Meanwhile, our email subscriber base of approved industry professionals has increased by almost 8% to over 60,000.
The US remains our No.1 market, with 44% of our users coming from the territory, followed by the UK (13%) and then Canada (6%). Yet we've also more than doubled our readership numbers in Australia, India, Brazil and all European territories.
Meanwhile, GamesIndustry.biz continued its expansion globally last year through events and our annual Magazine. Our popular UK Investment Summit crossed the Atlantic to Boston (in March) and Seattle (in August), attracting 300 indie developers and more than 50 investors and publishers. Both will be returning this year.
Elsewhere last year, GamesIndustry.biz teamed up with the BBC for the inaugural free Changing Channels event. We also partnered with Reboot Develop, MIGS, Develop:Brighton, MIGW, E3, PAX West, East and Dev, EGX, Esports BAR, Italian Video Game Awards, GamesEd and many more, to deliver talks and extensive post-event coverage.
All in, it was a very busy and successful 2019.
As for the year ahead, GamesIndustry.biz has added industry journalist Marie Dealessandri to the team for a whole new website section, which will go live in the coming weeks. We're currently on the hunt for an esports writer to expand our pro-gaming coverage, and we are overhauling another of our website segments over the coming 12 months.
Meanwhile, in events we have some new projects and changes to existing shows planned, including a new awards concept. Plus there will be further expansion of our popular UK shows in other markets.
And we are eager to hear from you over what else you'd like to see from GamesIndustry.biz as we move further into 2020. Is there any specific data that you find useful? Any areas of the business you feel is under-served? Is your territory or market doing something interesting we're just not talking about? Please do drop us a line at editorial@gamesindustry.biz.
For commercial enquiries and to get involved with GamesIndustry.biz at an advertising level, contact Chris.Buckley@gamesindustry.biz.
For more on our events, including the Investment Summit, Best Places To Work Awards, Career Fair, GI 100, Summer Party, Changing Channels, and our work at EGX and PAX, please contact charlotte.nangle@gamesindustry.biz.