Gamescom pivots back to digital-only event
European show follows E3 in switching plans from hybrid back to online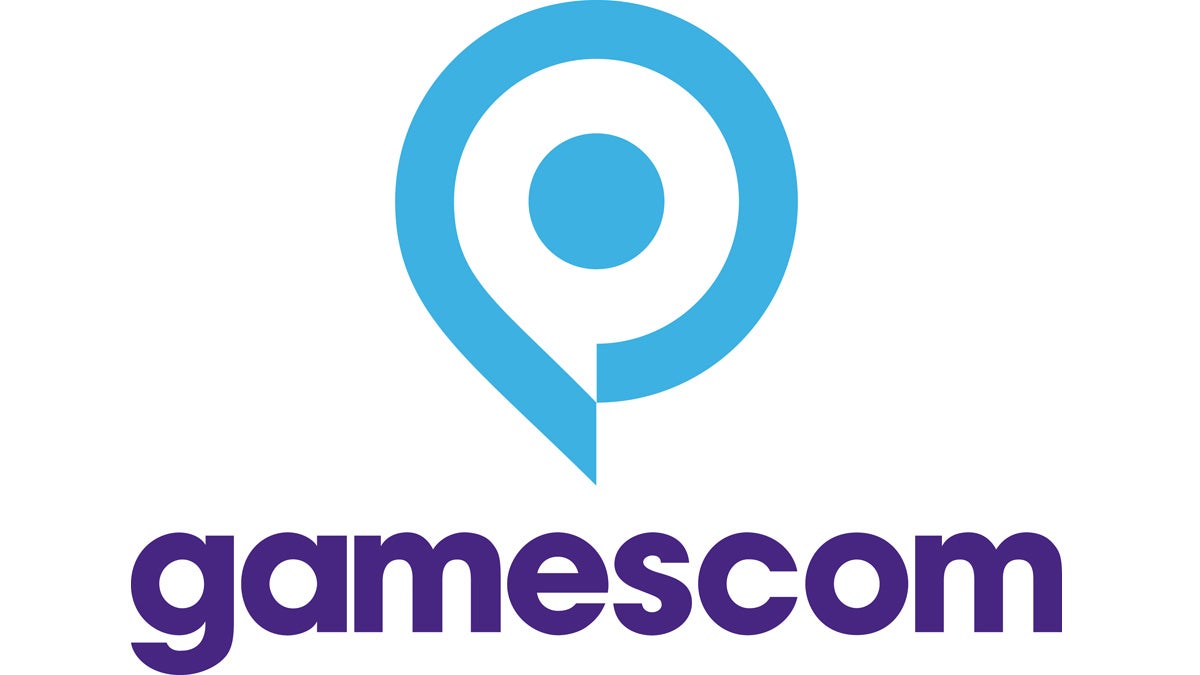 Gamescom has stepped back from plans to host a hybrid show this year, shifting into an online-exclusive show.
While COVID-19 vaccinations are steadily rolling out worldwide, the Gamescom team has concluded that it is still too early for companies to commit to a physical event.
As announced in an email, the decision to pivot comes after extensive discussions with partners and exhibitors due to appear at the show.
The event is also introducing a new concept, Gamescom Epix, which "sends the community on a joint quest journey in social media even before Gamescom begins", according to Felix Falk, managing director of German trade association Game, co-organisers of Gamescom.
Gamescom 2021 will build upon features introduced at last year's digital event, including Opening Night Live hosted by Geoff Keighley.
Devcom will also host an online business platform during Gamescom, giving developers and investors a place to network throughout the week.
Back in March, the team unveiled plans for Gamescom 2021 to be a hybrid show, comprising both digital and physical components. However, plans were always dependent on the situation with the coronavirus pandemic.