GamesAid's first ever fundraising gala set for November
Event will be held in London, with all profits going to the organisation's six partner charities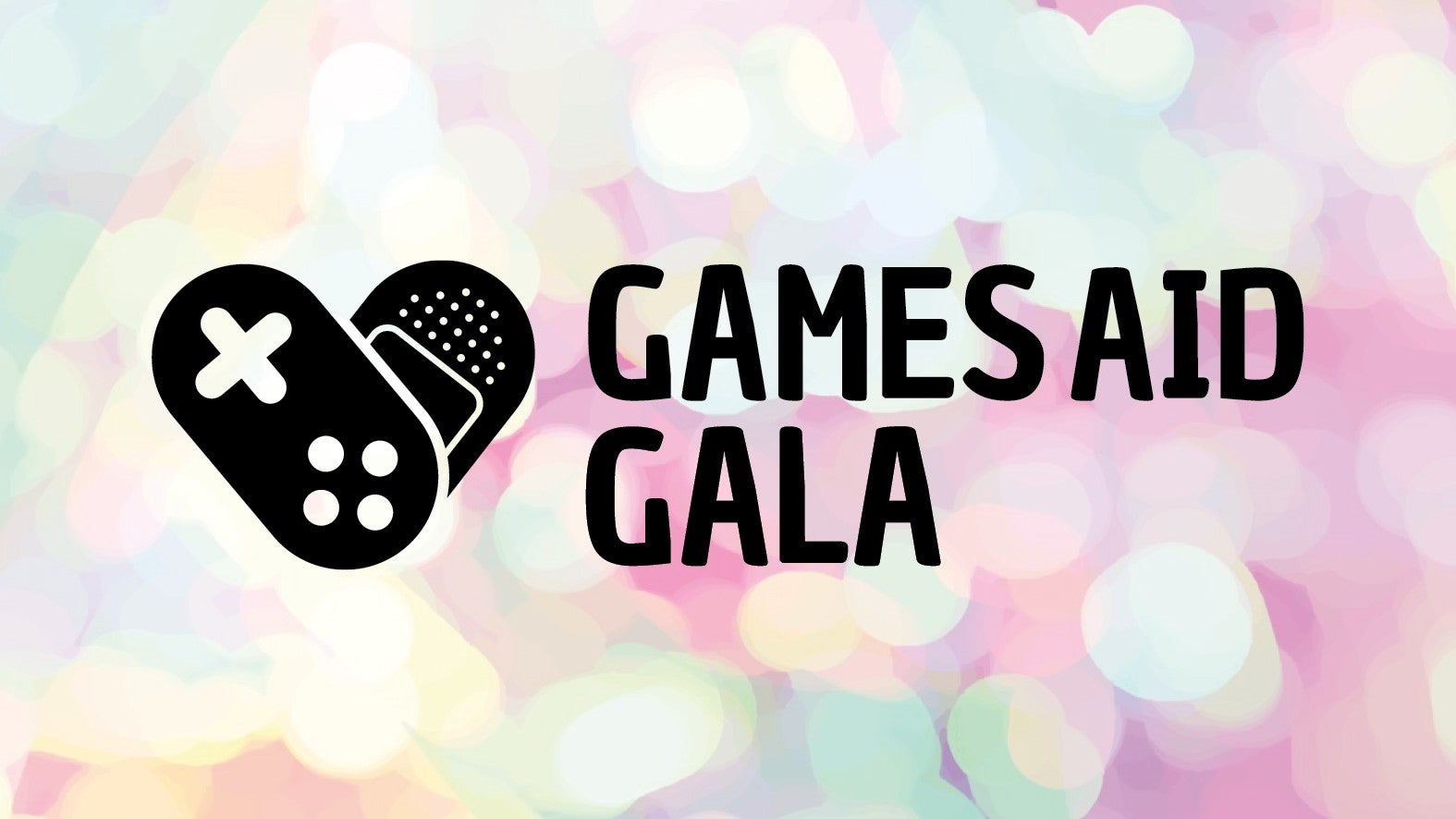 GamesAid has announced a brand new charity event, with plans to hold its first ever gala later this year.
The evening will feature a dinner for over 200 guests and a presentation that will celebrate the work done by the organisation's partner charities and the industry supports that have raised funds from them.
The gala itself will be a fundraising effort, with all profits going to this year's GamesAid partners, including AFK: Working with Disabilities, Autistica, Lifelites, Solving Kids Cancer, The Clock Tower Sanctuary and Winston's Wish.
GamesAid will also present special recognition awards to the most committed fundraisers, including staff and volunteers from these charities.
The event will be held at 116 Pall Mall in Central London on Wednesday, November 30.
Tickets cost £375 + VAT and are on sale now. You can find more information about the GamesAid Gala here.
Since its founding in 2008, GamesAid has raised close to £4 million for a wide range of charities.