Games wanted for BAFTA showcase
Inside Games Arcade calling for submissions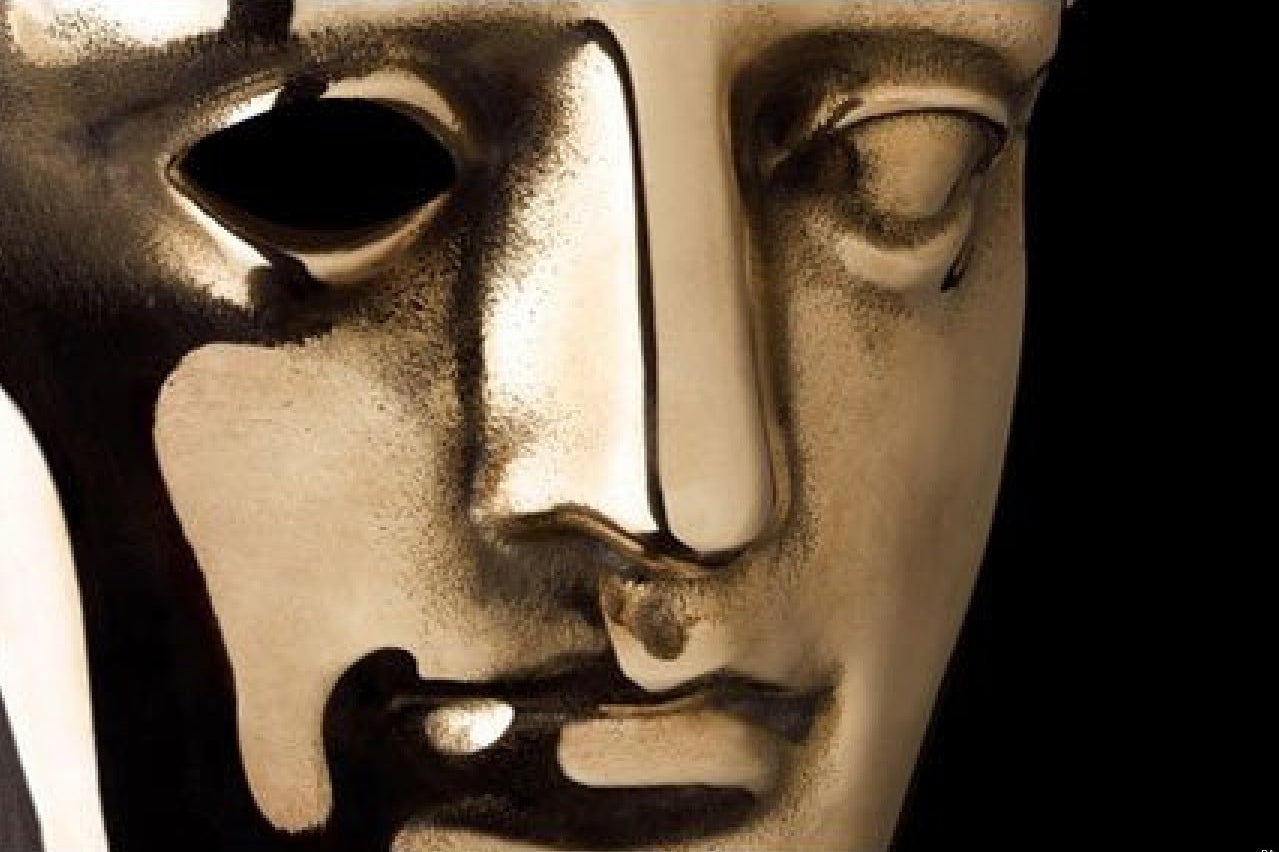 BAFTA is calling for submissions for its Inside Games arcade, which will take place ahead of the British Academy Games Awards on March 12.
The submission deadline is Monday, and developers need to be able to submit a playable title, be that something already released or still in development. BAFTA adds it will need to play a build / copy of the game before it makes a final decision. More information on how to submit can be found at the official site.
"After a review of last year's Awards activity, the committee believed it was time to broaden the ways in which BAFTA celebrates games and to enable the industry to engage more directly with gamers," said Chair of BAFTA's Games Committee Harvey Elliott.
"Our Inside Games event has been curated by BAFTA to give gamers unprecedented access to the developers behind some of the best new titles of 2014. Also opening our Awards to the public for the first time is another way in which we are helping them have a better connection with the industry."