Games sweep Apple Design Awards
Device 6, Threes!, Monument Valley, Blek and Leo's Fortune are the worthy winners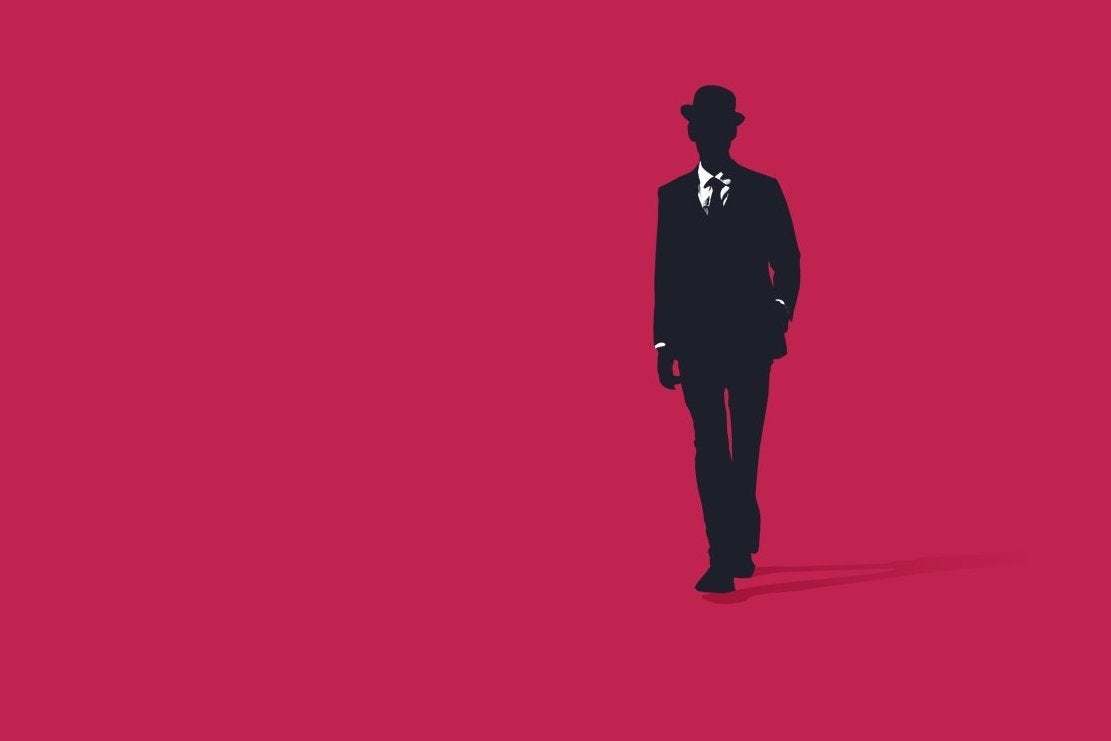 Apple has handed half of its annual Design Awards to iOS games, with Device 6, Threes! and Monument Valley among the winners.
In total, five of the ten professional apps to receive awards were games: ustwo's Monument Valley, Simogo's Device 6, Sirvo's Threes!, Kunabi Brother's Blek, and 1337 and Senri's Leo's Fortune.
No other app category was so well represented and, significantly, games occupied one more place than last year's Design Awards, when Ridiculous Fishing and Badland were among the winners.
The awards were announced as part of Apple's WWDC conference, where the company unveiled new features for the App Store - including search and video previews - that should help developers to get their games noticed in an overcrowded marketplace.
Apple also showed Metal, a new optimisation engine for graphics performance. Speaking to Mashable, Shahrouz Zolfaghari, founder of Leo's Fortune developer Senri, said that Metal will allow developers to, "make games more like console games."
"It will really improve the latency of actions," he said. "It opens up the opportunity to make games that are more interactive."