Sega's games revenue in decline after nine months
Packaged Games revenue down 17 per cent, unit sales down 30 per cent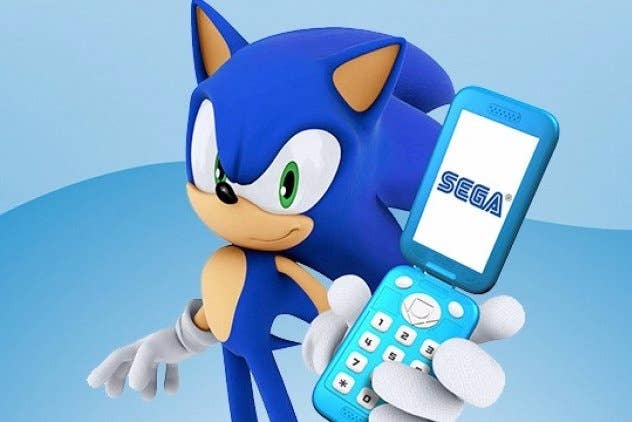 Sega returned to profit after nine-months of the fiscal year, though the performance of its video games business was far from inspiring.
Revenue across the entire company actually fell 8 per cent to ¥245 billion ($2.1 billion), but Sega nevertheless managed to turn the ¥2.7 billion loss it made at this point last year into a ¥6.4 billion profit ($55 million). Within the Entertainment Contents division, which covers all of Sega's game operations, revenue fell 3 per cent to ¥143 billion ($1.2 billion).
Digital Games contributed the most to that total: ¥39.3 billion, though that was also down 5 per cent year-on-year. Sega reported an increase in MAUs, from 5.51 million to 6.15 million, and a significant rise in downloads, from 199.7 million to 324.8 million.
Packaged Games showed a more pronounced decline, in both revenue and unit sales. Sega posted ¥28.9 billion in revenue from Packaged Games, down 17 per cent versus the previous year. Unit sales fell from 8.9 million to 6.12 million.
Between Digital and Packaged Games, Sega finished the nine-month period dead even. The former made a ¥0.5 billion loss, while the latter made the same amount of profit.
Sega has twice lowered its profit estimate for the fiscal year, the first time in September and the second in December.