Games of the Year 2021 | Podcast
We discuss the best titles we've played in the past 12 months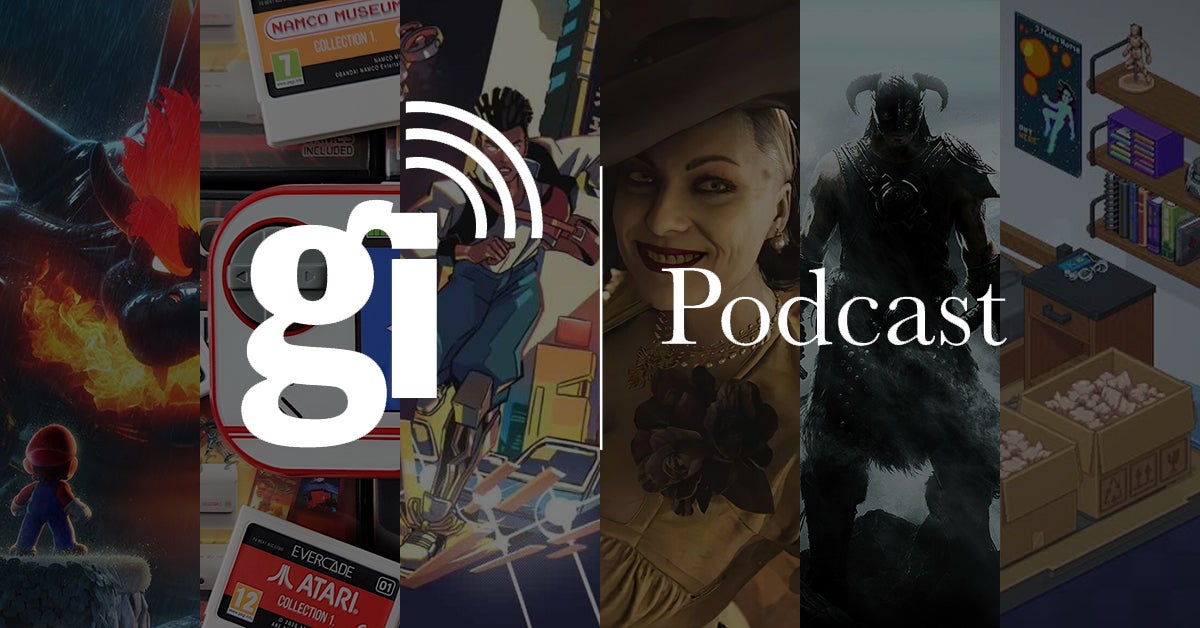 It's the last GamesIndustry.biz Podcast of 2021, which means it's the inevitable Games of the Year show.
The entire GamesIndustry.biz team gathers around their mics to share some of the best titles we've played throughout the last year -- whether new releases, items from our backlog, or games we fancied revisiting on a whim.
You can listen to our latest episode here, or subscribe to our feed, available via Spotify, iTunes, Google Play, Stitcher, Overcast, Player FM, TuneIn and other widely-used podcast platforms.
Title music composed by Thomas Marchant. Episode mastered by Alix Attenborough.
If you haven't already, check out our Trends of the Year episode, in which we discuss some of the biggest topics and stories that emerged throughout 2021.
In addition to this hour-long discussion, you can get more in-depth thoughts on our Games of the Year in the following write-ups:
We have three more articles to come, which will be added to the list above once published.