Games investments reached $33.6bn in 2020
There were 219 M&A deals last year, dominated by Tencent, Embracer, Stillfront, and Zynga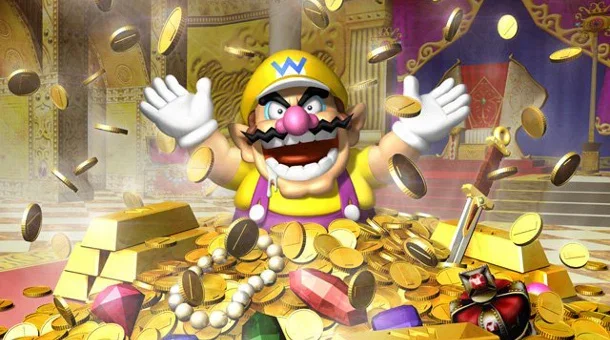 Investments in the games industry reached a total value of $33.6 billion in 2020, across 664 transactions.
In its annual report, InvestGame highlighted that the US was predominant in the investment landscape last year, representing 36% of the total deal value, followed by China at 27%.
Mergers and acquisitions represented $12.6 billion last year, across 219 deals. It was dominated by purchases from Tencent (23 M&A deals), Embracer Group (26 deals), Stillfront (six), and Zynga (three), which, combined, contributed 60% to the total value.
The largest M&A deals of 2020 were the acquisition of Bethesda parent company Zenimax by Microsoft for $7.5 billion, Zynga buying Peak Games for $1.8 billion, Leyou being acquired by Tencent for $1.3 billion, and EA agreeing to acquire Codemasters for $1.2 billion.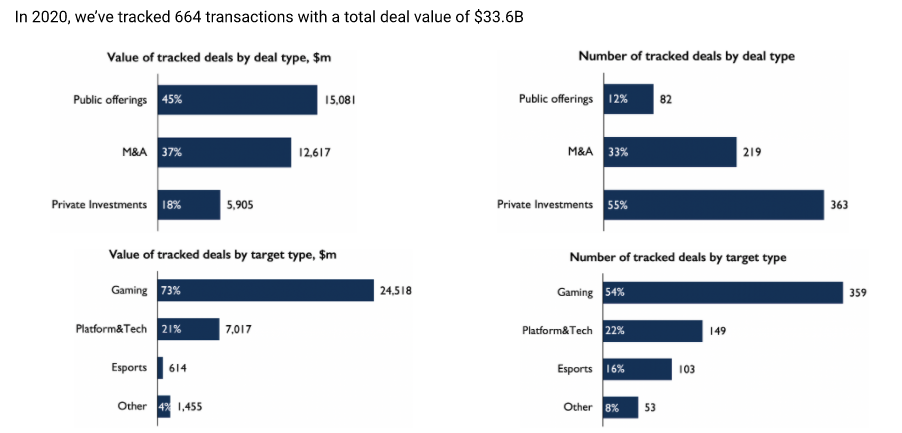 Venture capital and corporate investments in the games industry were also on the rise, with a total deal value of $5.9 billion across 363 deals, with a "key focus on multiplatform game developers and publishers," the report said.
In terms of public offerings, they were "nearly grounded to a halt" during the first quarter of 2020, but ended up reaching $15.1 billion by the end of the year, driven by an increased interest in games following social distancing measures, which in turn created a favourable market.
Finally, there were 18 IPOs last year, valued at a total of $2.8 billion.