Games for Change Accelerator to offer funding and support for social impact games
Collaboration with i(x) Investments and Quake Capital will admit two "cohorts" of developers each year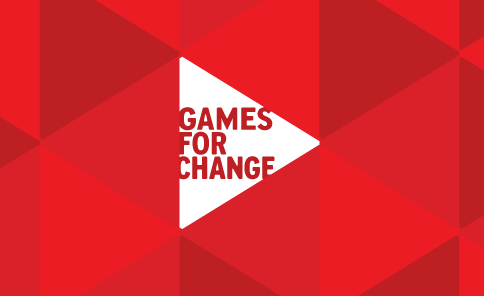 The advocacy group Games for Change is launching an accelerator that will provide funding, support and guidance for developers making games and mixed reality products for social impact.
The Games for Change Accelerator is the result of a collaboration with two investors: i(x) Investments, which specialises in social impact, and the VC firm Quake Capital.
The Accelerator will admit two "cohorts" of developers each year, who will work out of Quake Capital's New York offices for a period of five months. The support those developers receive will include initial funding, but also help with finding partners, help with marketing strategy, and assistance with future funding opportunities.
"Over the past 15 years, Games for Change has helped develop a community of practice around the belief that games can be a driver of social impact," said Susanna Pollack, president of Games for Change, in a statement.
"Through our partnership with i(x) and Quake, we are thrilled to finally be able to play a role advancing the sector into a sustainable industry."
Applications can be submitted until May 31, the first cohort of teams will be selected over the summer, and the programme will begin in September this year.
The Game for Change Accelerator is open to both game and XR teams, and Pollack highlighted healthcare and education as examples of subjects where developers can have a significant impact.