2023 Games for Change Awards unveiled
Winners included Go Nisha Go, I Was a Teenage Exocolonist, and Luna's Light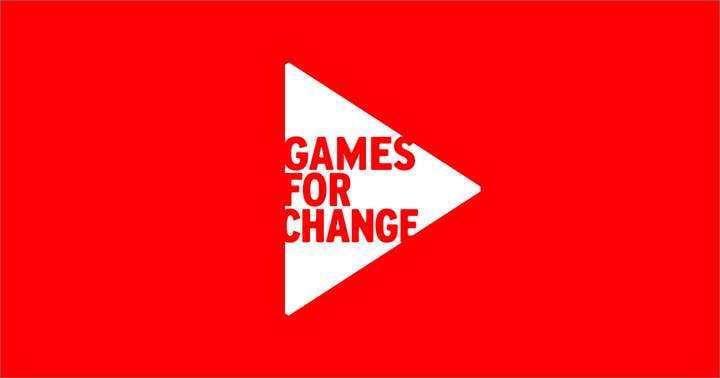 Sign up for the GI Daily here to get the biggest news straight to your inbox
Organization Games for Change has announced the winners of its 2023 awards.
This year's recipients were Free Lives' Terra Nil for Most Innovative and Howard Delafield International's Go, Nisha, Go: My Life My Choice, who took home the Best Learning Game recognition.
This year's award winners were unveiled during the Games for Change Festival Awards Ceremony. The show was hosted by What's Good Games podcast director of operations, Andrea Rene, at the Times Center.
The juror panel included experts in games development, media, and social impact.
The Games for Change Award Winners are listed below:
Industry Leadership – The LEGO Group
Hall of Change Award - Alan Gershenfeld
Game of the Year, Most Significant Impact - Endling: Extinction is Forever (Herobeat Studios)
Most Innovative - Terra Nil (Free Lives)
Best Narrative - Gerda: A Flame In Winter (Bird Island [ex-PortaPlay])
Best Student Game - (val)iant: or, val's guide to having a broken vag (Cactus Studio)
Best Learning Game - Go Nisha Go: My Life My Choice (Howard Delafield International, LLP)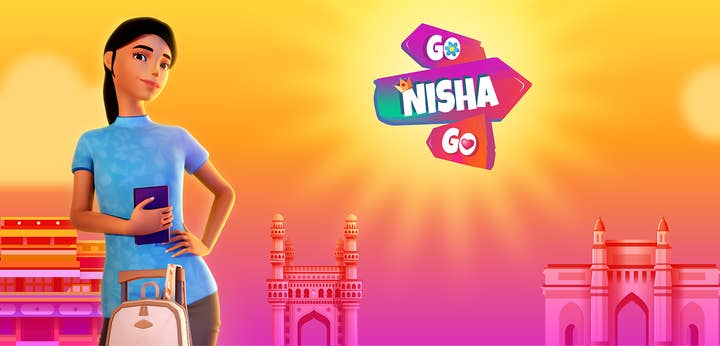 Best XR4C Experience - Body of Mine VR (Cameron Kostopoulos)
Best Health Game - Luna's Light (ImpactVR)
Best Civics Game - Cat Park (Tilt)
Best Gameplay - I Was a Teenage Exocolonist (Northway Games)
Best Board or Tabletop Game for Impact - Shasn: Azadi (Abhishek Lamba and Zain Memon for Memesys Games)
Vanguard recipient - Grace Collins
Giving Award recipient - Benjamin "DrLupo" Lupo
Accessibility Award recipient - Bungie