Games' European mobile market share expected to shrink to 55% by 2022
But category will still be biggest source of user spending, expected to hit $12.9 billion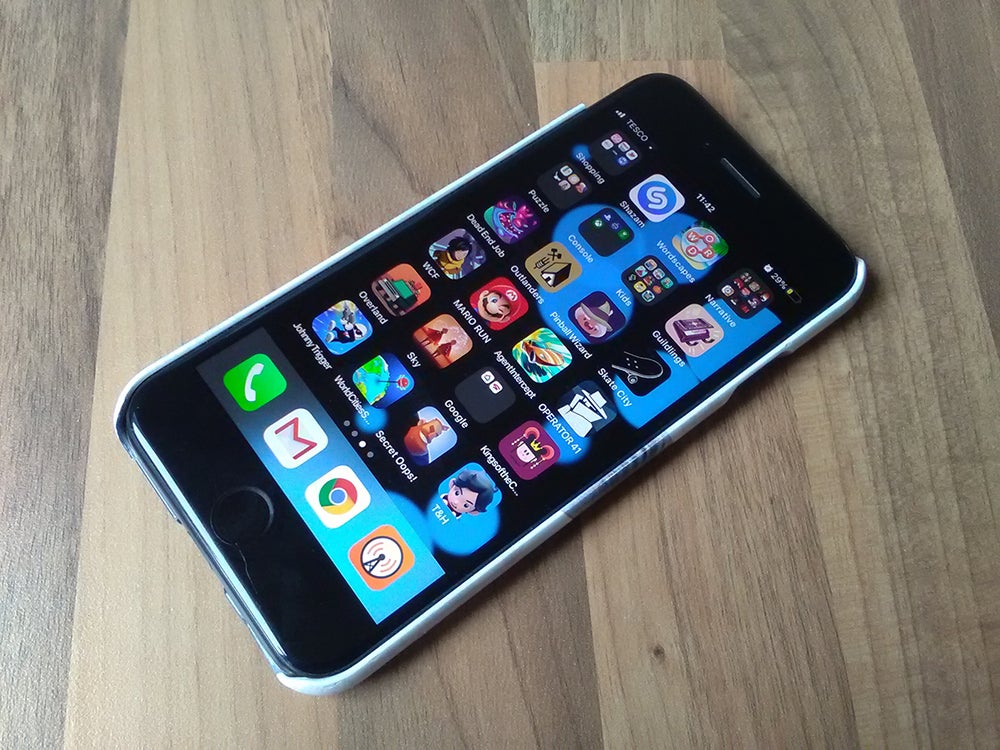 Non-gaming apps are set to regain ground as mobile games become less of a dominant force in the European app space.
That's according to a new report by Sensor Tower, which forecasts that the share of revenue taken by games will shrink from 66% in 2019 to 55% in 2022 as user spending on non-gaming apps continues to increase.
Looking at each platform, games are expected to account for just 39% of all revenues on the App Store in 2022. But they will remain the leading category on Google Play, accounting for 73% of user spending (down from 81% in 2019).
The report notes that games are still expected to be the leading category for user spending across both Google Play and the App Store for the next three years. Combined gross revenue for games is forecast to reach $12.9 billion in 2022 -- an increase of 72.8% when compared to 2019.
Games are also expected to generate the most installs in Europe over the next three years, reaching 12.4 billion downloads by 2022. This will be a 19% increase on 2019.
Sensor Tower expects overall user spending on mobile apps across Europe to reach $23.5 billion in 2022 -- more than double the revenue generated in 2019 across both stores.