Games Education Summit goes virtual on September 8th
Education event for the UK market to discuss the threats, changes and opportunities created by COVID-19 and Brexit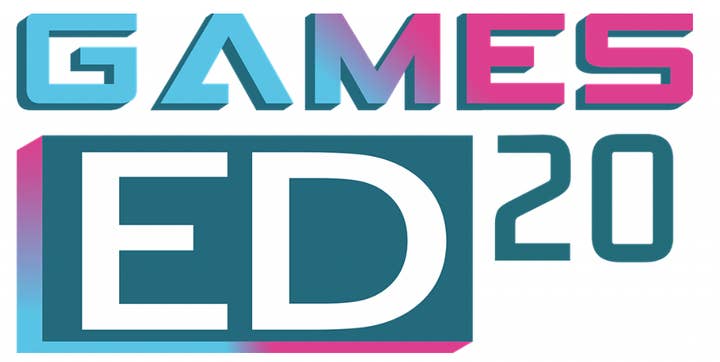 The Games Education Summit will return this year in a virtual capacity, reveals organisers the BGI.
The UK event will take place on September 8th and feature names from further and higher education, alongside leaders from studios, tech companies and recruiters, who will debate about how the games industry and education is tackling the threats and opportunities presented by COVID-19 and Brexit.
The event will take place online using Zoom and Discord. GamesIndustry.biz is a media partner.
Keynotes will be delivered by Aurore Dimopoulos, Head of Learn Content Production at Unity Technologies, Emma Smith from Creative Assembly and Mike Gamble from Epic Games.
The Summit will spotlight students themselves, hearing from current and past students about how they bridged the gap between study and work. Reduced price tickets at £30 can be purchased through here.
Other speakers include representatives from Staffordshire University, Aardvark Swift, Portsmouth University, Sumo Digital, Bournemouth University, Digital Schoolhouse, GameDragons, Birmingham City University, Ukie, Codemasters, the BGI, Leeds Trinity College, AIM, Rockstar, Rare, Priestley College, TT Games, NextGen Skills Academy, London College of Communications, Women in Games, Playground Games, TIGA and Falmouth University.
BGI CEO Rick Gibson said: "Last year, the Summit brought together studios and educators for the first time to discuss some challenging subjects like diversity, internships, lack of industry engagement with education and quality of graduates in some cracking debates. Covid forced us to move and then redesign this year's Summit, to focus on the key challenges of Covid and Brexit and the strategies innovative studios and institutions are employing."