Games developers invited to apply for UK Global Screen Fund from May
First stage of £7 million government fund will focus on feature films and animation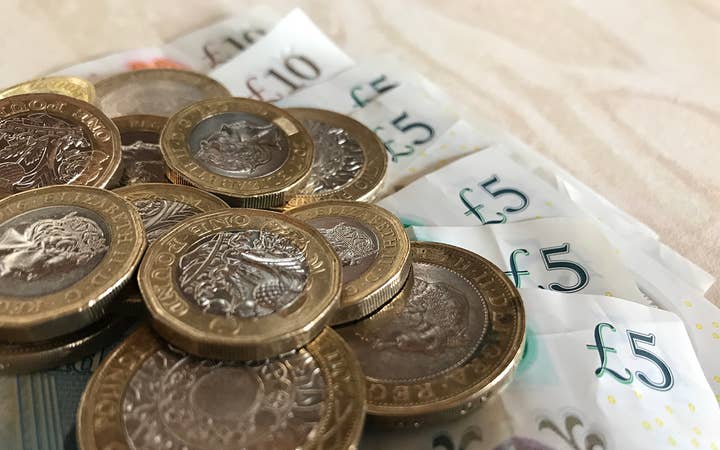 The Department for Digital, Culture, Media and Sport and the British Film Institute have partners on a £7 million fund for the UK's screen industries -- and games studios will be able to take part in the second phase.
The fund aims to boost screen sector projects with global appeal and find new opportunities for overseas distribution and partnerships for UK-developed content, including film, TV, animation, documentary and games.
The announcement refers specifically to "interactive narrative games content."
When GamesIndustry.biz asked for more details on the type of games that qualify, a DCMS spokesperson said: "The UKGSF will welcome applications from screen companies for narrative games -- i.e. games focused on storytelling -- and web, app, or platform-based interactive content."
The spokesperson also indicated that games developers will mainly be eligible for the second of the three 'strands' of the UK Global Screen Fund.
The first will be funding towards international distribution for feature films, including dramas, documentaries and animation. Applications open for this strand later this week.
Games developers will be able to apply for the 'international business development' strand in May, which offers support in driving international growth and further IP development for businesses in film, TV and "interactive narrative gaming."
The third and final phases, co-production investment, offers "support for UKcompanies to be partners in international productions," but only mentions film, TV, animation and documentary projects. Applications for this phase open in June.
More details -- including the size of the grants available -- will become clear about the later strands when the guidelines are published online alongside the call for applications. Information will be available on the BFI's website.
The DCMS spokesperson told us the £7 million fund will not have set allocations for the different screen sectors, and will "assess applications based on a range of cross-cutting, pan-sectoral criteria including companies' ability to increase their international reach and revenues."
The level of support will also vary across the different strands, we're told.
The UK Global Screen Fund also aims to boost companies across the UK, with consideration given to companies and projects based in Northern Ireland, Scotland, Wales and English regions outside of Greater London.
Part of the fund will also be used on an international promotional campaign touting the role of film, TV, animation, documentary and interactive narrative games in how the UK is viewed around the world. This is due to go live later in 2021.