Developers and publishers contributed £2.91bn to UK economy last year
Record contribution surpasses the economic impact of the entire UK games industry in 2016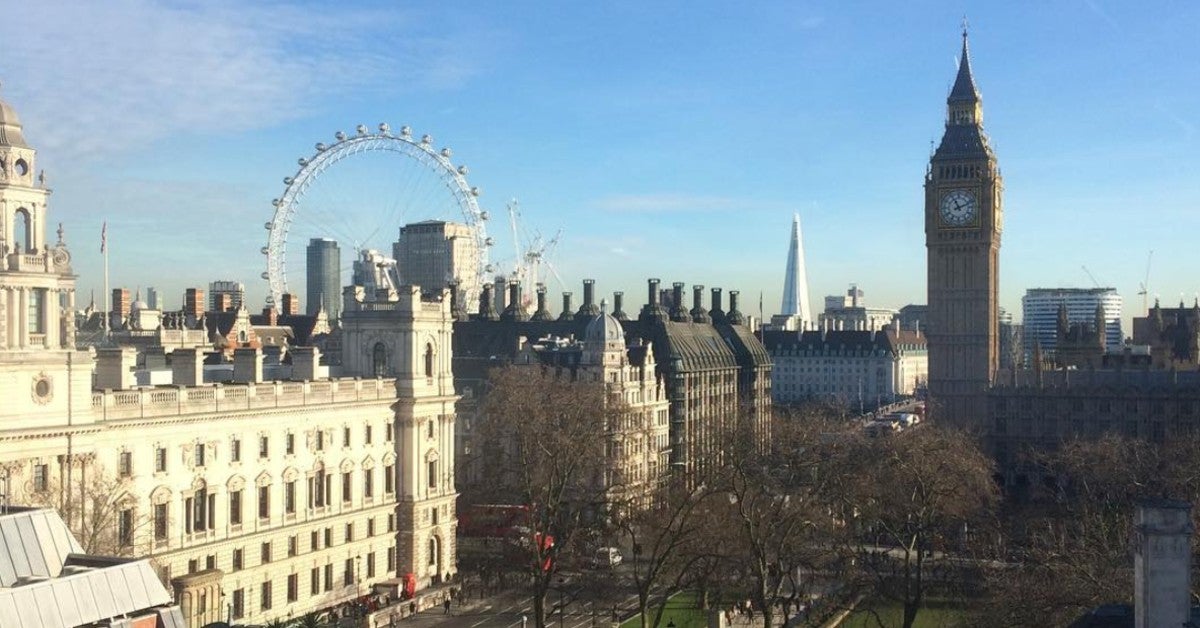 UK-based games developers and publishers contributed close to £3 billion to the economy last year.
That's according to estimates released by the Department for Digital, Culture, Media and Sport, which looked at the gross value added (GVA) by this part of the UK games industry.
It shows the GVA for games development and publishing rose to £2.91 billion in 2019, up 9.1% when compared to the year before -- a new record for the sector.
Prior to these figures, the last independent economic measurement of the UK games industry was the BFI's Screen Business report in 2018, which explore the total economic impact of the industry in 2016.
That report showed the entire industry contributed £2.87 billion to the UK economy in four years ago. Last year, development and publishing alone surpassed this.
It's also a staggering increase of 627% over the course of the past decade, with games development and publishing contributing just £400 million in 2010.
However, as trade body UKIE notes, it's important to factor in the fact that many games firms were listed under different Standard Industrial Classification codes -- which the government uses to measure sectors' improvement -- back then.
Between 2016 and 2017, a campaign to help UK games businesses update their SIC codes to those officially designated for the industry coincide with a 142% increase in the GVA for games development and publishing.
It rose from £960 million in 2016 to £2.32 billion in 2017. The GVA for development and publishing has risen by 25% since 2017.