Games deals down 81 per cent in 2015
Digi-Capital report shows "remarkable" decline in investments, M&A and IPOs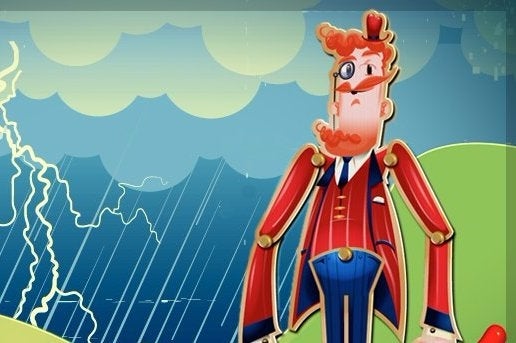 The value of games investments, M&A and IPOs dropped by 81 per cent in 2015, down from $25 billion in value in 2014 - a margin that Digi-Capital described as "remarkable."
In 2015, the total value of game deals was below $5 billion, a level not seen since the year the iPhone launched, 2007. Investments were down 30 per cent, M&A was down 75 per cent, while the games IPO market was, "at its lowest level for a decade."
A notable exclusion from Digi-Capital's data was Activision Blizzard's $5.9 billion acquisition of King. While that deal was made in 2015, it is not due to close until the spring of this year. With that included, it would have more than doubled the value for 2015. At the very least, 2016 will be off to a flying start.