Games audio specialist Side expands in China
Shanghai office brings second Chinese language office to firm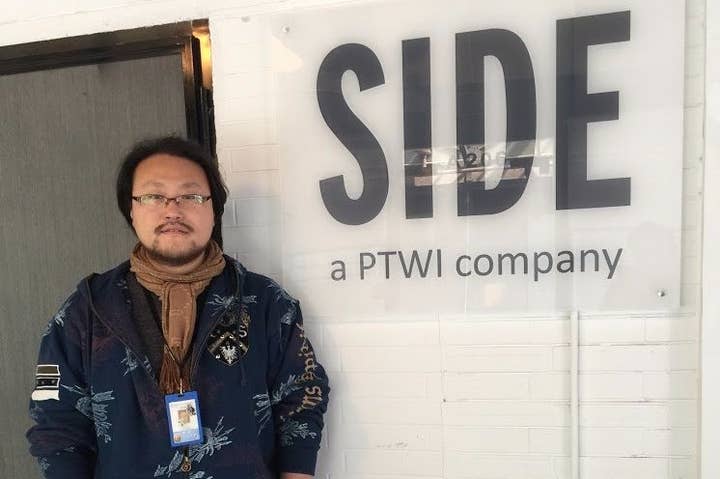 Games Audio specialist Side, now owned by Pole to Win, has opened a second office in Shanghai, doubling the company's Chinese language voice over capacity. Side's Head of Localisation, Olivier Deslandes will head up operations, assisted by Nina Wang.
"We're hugely excited to announce the opening of SIDE Shanghai and the growth of our voice production service in this important market. As part of the Pole To Win group, we look forward to sharing the benefits of a truly global organisation with our localisation clients," said Andy Emery, Managing Director, Side.
"With our opening of SIDE Shanghai, we take one more step on our continuous journey to put our clients - and their customers - first. SIDE's award-winning voice production service, combined with state of the art facilities and "feet on the street" in Shanghai, will enable our Clients to provide localized product with the same high quality that has come to define the SIDE brand," said Deborah Kirkham, President & COO of Pole To Win International.