Gamer Network sees 112% YoY traffic rise
Portfolio of sites attracts 20 million unique visitors in November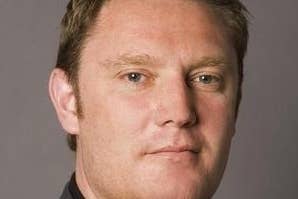 Gamer Network's stable of sites, which includes Eurogamer and GamesIndustry International, attracted 20 million unique visitors in November, a rise of 112 per cent on the same period last year.
"Our website teams delivered incredible growth in 2013, capitalising on the enthusiasm around next-generation consoles to break all sorts of traffic records," said COO Simon Maxwell.
"They did all this on their own terms, focusing on quality and originality without compromising their values."
Eurogamer saw a rise of 37 per cent, VG247.com was up 150 per cent and USGamer, which launched this year, attracts over two million unique visitors per month. YouTube channel Outside Xbox also deserves a special mention for hitting 140,000 subscribers.
Gamer Network launched in 1999 with Euorgamer and has since grown to include a varied portfolio of websites and events, including the Eurogamer Expo and GameHorizon.