Gameloft reports sales up 13% in 2015
850 positions closed in cost-cutting measures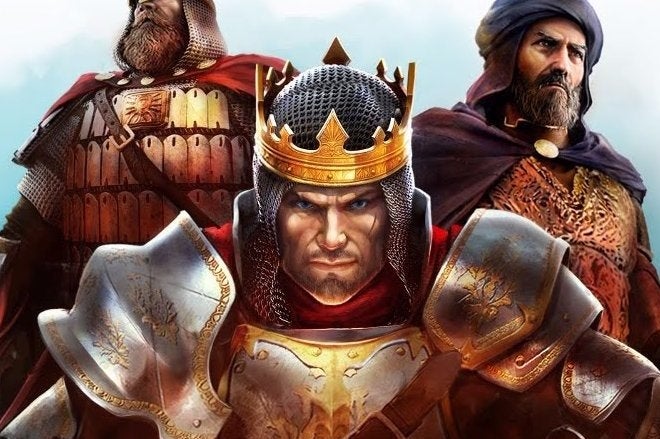 Fater a bumpy year Gameloft has reported its latest financial information, including 2015 sales that reached €256.2 million, a rise of 13 per cent year on year. The 2015 gross profit margin was 85 per cent, up 16 per cent and Gameloft's own franchises made up close to two thirds of sales for the year.
The company also reported the success in various territories. EMEA was 30 per cent of the company's annual sales while North America accounted for 25 per cent. Asia-Pacific regions also represented 30 per cent and Latin America, 15 per cent.
Monthly active users averaged 166 million, and daily active users stood at 21 million for the year.
"Driven by the strong performance of our game services and regular launches of new titles, Gameloft's sales have increased by 13 per cent in 2015. It is a solid performance that highlights the excellent work done by our teams and the quality of our franchises," said CEO Michel Guillemot.
"Our 2015 strategic plan, which translated to a global reorganization of teams and significant cost cutting measures, has started to bear fruit. The cost of this transformation, which affected almost 20 per cent of the company's staff, including 850 positions closed, has weighed on the net income of the fiscal year but has allowed us to restore Gameloft's current operating profitability as early as the second half of 2015.
"Moreover, during fiscal year 2015 the company has completed the implementation of its integrated advertising agency, which is now operating at full capacity. In the early stages of a major development cycle focused on programmatic advertising, Gameloft has a new organization centered on the efficiency and creativity of its development teams and is structurally profitable."