Gameloft posts record third-quarter sales of $83.4 million
Free-to-play business drives Gameloft's growth for the quarter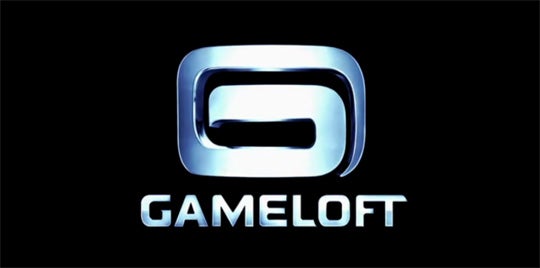 Gameloft has announced its financial report for the third quarter of 2013. The company posted record revenues of €61.7 million ($83.4 million/£52.2 million), up 11 percent year-over-year. For the first nine months of 2013, Gameloft's sales were up to €171.0 million ($231 million/£144.7 million), up 14 percent year-over-year.
North America accounted of 32 percent of Gameloft's sales for the quarter, while the Europe, the Middle East and Africa (EMEA) region accounted for 31 percent. Latin America had 20 percent and Asia-Pacific was another 16 percent.
Third quarter sales on smartphones and tablets grew 31 percent year-over-year and represented 69 percent of total sales. Gameloft's sales growth was driven by the success of the free-to-play business model, with sales of virtual goods accounting for 80 percent of the company's smartphone revenue.
Gameloft expects to reach sales of €235 million to €240 million for the full year of 2013.