Gameloft first half sales up 24 percent year-over-year
The company's mobile sales cross more than 50 percent of total sales in Q2 2012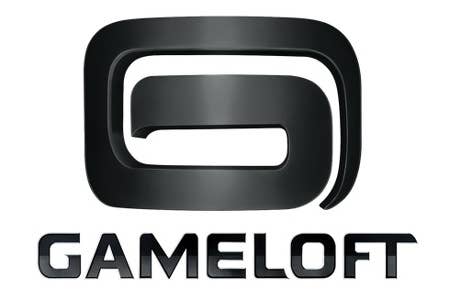 Gameloft has announced its consolidated sales report for the first half of 2012 ended on June 30, 2012. The company hit a total sales record of €95.2 million ($119.6 million), up 24 percent from €76.8 million ($96.5 million) the previous year. Net profit for the first half of 2012 stands at €4.6 million ($5.8 million), down from €5.3 million ($6.66 million) during the same period in 2011.
Gameloft blames an increase in R&D spending for the lower profits despite higher sales. During the second quarter of 2012, game sales on smartphone and tablet platforms grew 119 percent year-over-year, rising to more than 50 percent of total sales for the first time. 60 percent of Gameloft's revenue is currently derived from in-app purchases and advertising revenue with monthly active users across all titles sitting at 57 million.
In the second half of 2012, Gameloft plans to launch around twenty new titles, including Wild Blood, Modern Combat 4, Playmobil Pirates, My Littlest Petshop, Zombiewood, and Heroes of Order & Chaos. The company is estimating full year sales of €205 million ($257.6 million), up from previous estimates of €200 million ($251.3 million).