Initial lineup revealed for Gamelab Barcelona
Jordan Mechner, Goichi Suda and Chris Crawford headline Spanish show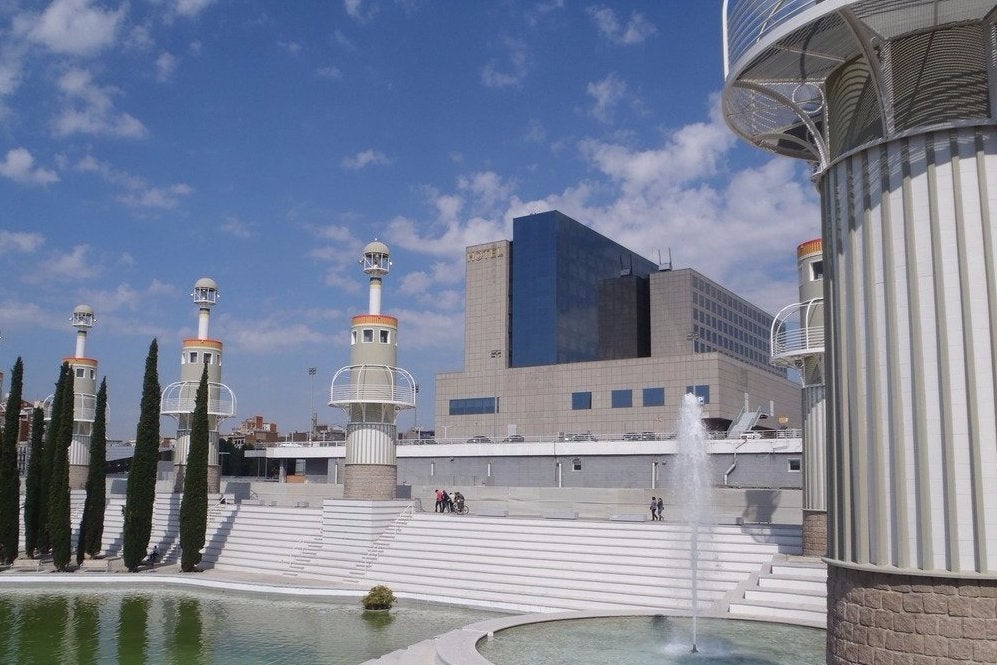 Barcelona's Gamelab event is gearing up for its 2015 show, setting out its stall with a number of key headline speakers for the June showcase.
Taking place from June 24-26 at the Barcelo Sants Hotel, Gamelab covers the full spectrum of the games industry from AAA to indie development, including a prestigious awards show. Headlining this year are Prince of Persia creator Jordan Mechner and idiosyncratic Grasshopper Interactive founder Goichi Suda. Unity's David Helgason also tops the bill, as does narrative mastermind Chris Crawford. They'll be joined by Witcher 3 director Konrad Tomaszkiewicz and Alien Isolation creative director Alistair Hope.
Leading the indie track are Vlambeer's Rami Ismail and Gone Home author Steve Gaynor, as well as Talos Principle writer Tom Jubert and independent consultant and designer Whitney Hill.
Alongside the AAA and Indie lead tracks, this year's show features a program dedicated to forward-looking technologies like VR, wearable tech, VR and holographic tech.
Full access early bird tickets to the show, which include attendance to the award show, are available for €120. An extra €80 adds access to the exclusive speakers VIP dinner. For exhibitors, indies can pick up an table for just €250 (1 shared table space, a 1m x 1m graphic banner, 1 A/C socket + 2 Conference passes) with larger studios paying €1000 for 1 table, 4 chairs, a 2m x 2m standup banner, 1 A/C socket and 4 Conference passes. All tickets are available from the event's website.