GameDuell hires Nintendo, Microsoft veteran Howard Phillips
Phillips will direct all design projects and teams at the Berlin-based studio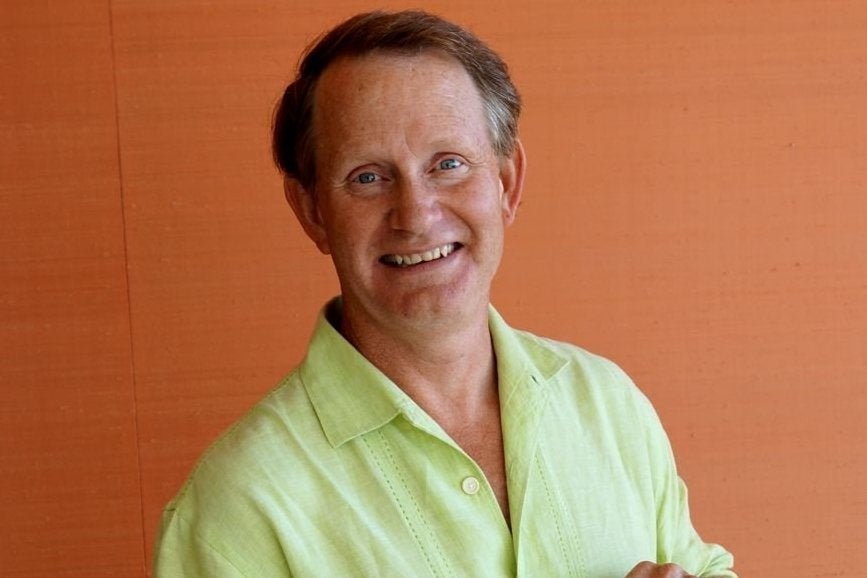 The Berlin-based developer GameDuell has hired Howard Phillips, one of the industry's most storied veterans, as its head of game design and user experience.
Phillips has indeed enjoyed a glittering career. He was a leading creative figure at Nintendo of America for ten years between 1981 and 1991, and VP for software development at THQ from 1991 to 1993.
Phillips also held a number of senior creative positions at Microsoft from 1997 to 2006, before becoming studio director at Chair Entertainment in 2009. His time at Chair yielded a pair of Game of the Year awards, one for Infinity Blade on iOS and the other for Shadow Complex on Xbox Live.
In his new position at GameDuell, Phillips will oversee and direct all of the company's teams and game design projects.
"We are so honoured having Howard Phillips join our team as another inspiring lead figure," said Todd English, the head of GameDuell's game production studio, in a statement. "He will boost the production of our new generation of social and mobile games to a new level."