GameDuell hires new head of live game operations
Erik t' Sas brings 15 years of experience to social developer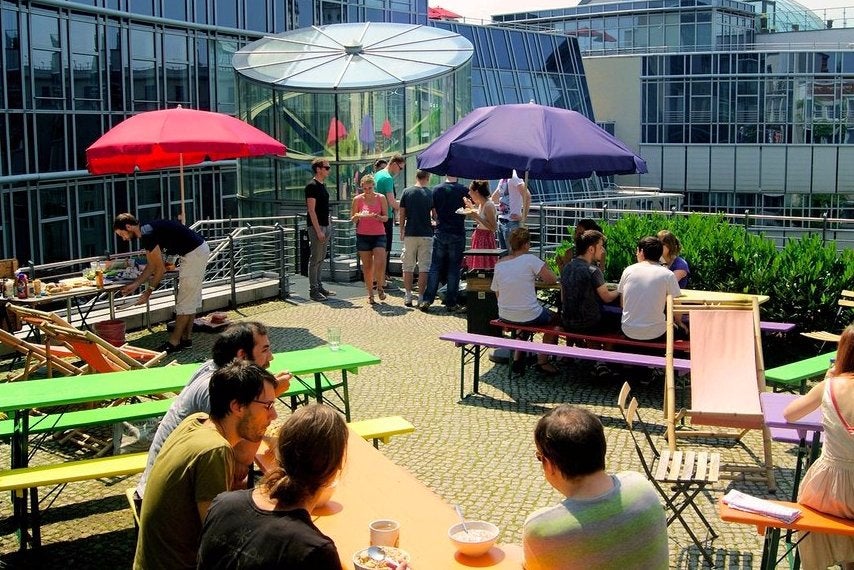 Berlin based GameDuell has snapped up veteran mobile exec Erik t' Sas to be its new lead of live game operations.
"With his wide-ranging experience in management and live operations Erik t' Sas complements our management team ideally. Having him on board we are perfectly set to lift our games business to the next level," said CEO Kai Bolik.
T' Sas was previously CEO at game consultancy service for Sharebear, a company he joined in 2001. Recently he also acted as interim GM for game development at Dhruva Interactive in India. In 2013 he was also the interim GM for mobile at San Francisco's Kixeye.
GameDuell boasts 125 million registered players for its casual games, which include Animal Maze, Lame Duck and Captain Click.