Gamedev.world 2023 announced
The global game developer conference makes a return following its 2019 debut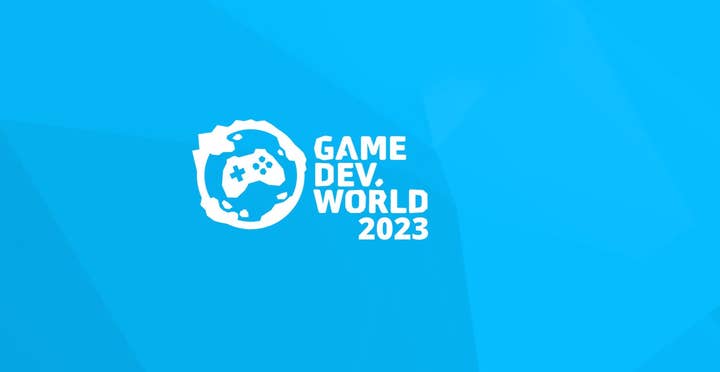 Online games developer conference Gamedev.world will be returning this year.
The announcement was made on social media by co-founder and game developer Rami Ismail.
He said, "Extremely excited that we get to bring back gamedev.world for another edition of the *actually* global games industry event. Live-translated talks in over half a dozen languages to give everyone access to knowledge & stories normally locked behind the language barrier!"
Dates for the event will be revealed later on.
This will be the second showing for Gamedev.world, since its first show in 2019. The event aims to be accessible as it provides close captioned talks in Arabic, Chinese, English, French, Japanese, Portuguese, Russian, and Spanish.
Speaking with GamesIndustry.biz in 2019 about the event, Ismail said, "There is no truly global games conference - one that brings together all the prominent speakers, attendees, and perspectives from the various territories on Earth."
"Gamedev.world aims to be the first global games conference, covering the games industry and the medium of video games as global concepts."