Game Workers Unite sparks campaign to fire Activision Blizzard CEO following mass layoffs
"We, the workers of Activision and their friends, have had enough. Join us in saying that it's time to #FireBobbyKotick," says advocacy group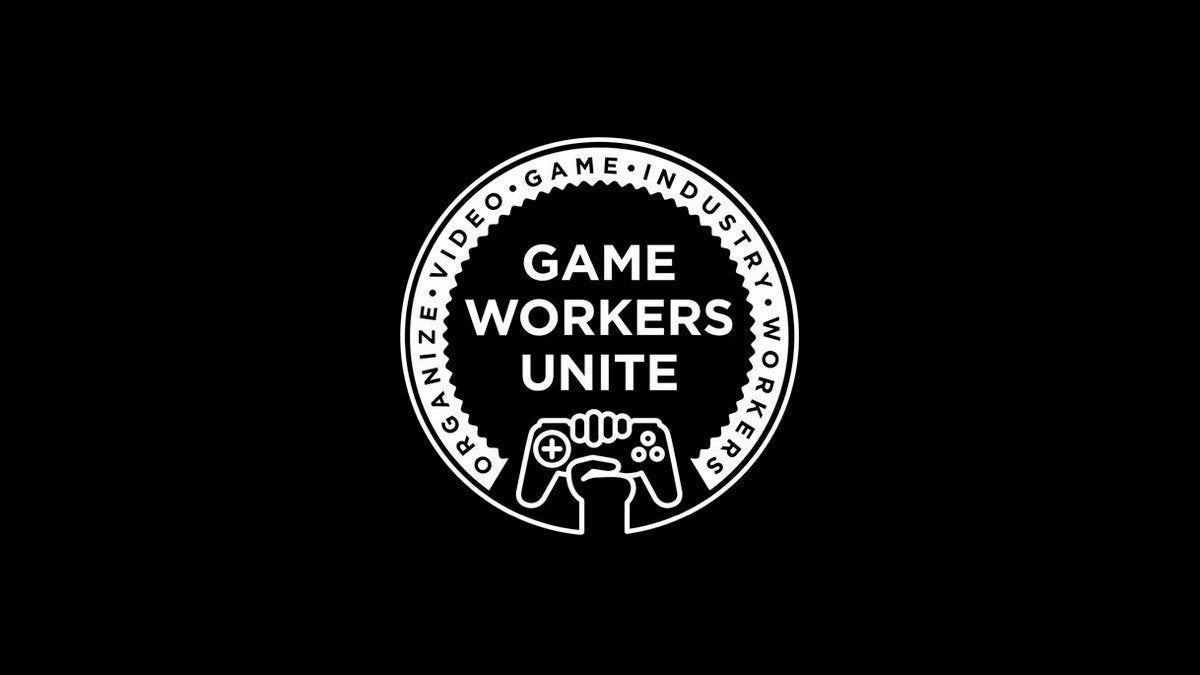 Prominent workers rights group Game Workers Unite has sparked calls for the firing Activision Blizzard CEO Bobby Kotick.
The campaign began yesterday when the group took to Twitter with the hashtag #FireBobbyKotick after the publisher announced it was laying off 800 staff despite posting a record year of revenue.
"Upending 800 workers' lives while raking in millions in bonuses for you and your c-suite buddies isn't leadership, it's theft," said Game Workers Unite.
"We, the workers of Activision and their friends, have had enough. Join us in saying that it's time to #FireBobbyKotick."
Activision Blizzard revealed earlier this week it would begin mass layoffs, along with subsidiary studio King announcing it would be closing both its Seattle and San Francisco offices.
According to reports it was mainly support staff, QA, esports, IT, and publishing affected by the layoffs.
While Activision Blizzard posted $1.98 billion profit for 2018, up from $1.3 billion the year prior, Kotick told investors that the publisher hasn't "grown at the rates that reflect the opportunities our industry afford".
Game Workers Unite argued that Kotick's $30 million salary is "built from the stolen wages of his workers".
The organisation also took issue the decision to offer newly appointed CFO Dennis Durkin a sweetener worth $15 million in cash and shares.
Game Workers Unite continued: "It's disgusting to hear Kotick boasting about record revenue for the company then announcing an 8% staffing cut in the next breath... The cycle of layoffs continue to derail our industry because of the prioritization of shareholder profits over workers lives and quality game development."