GAME threatens to close 40 UK stores unless rents are cut
Retailer says 'landlords need to work with us'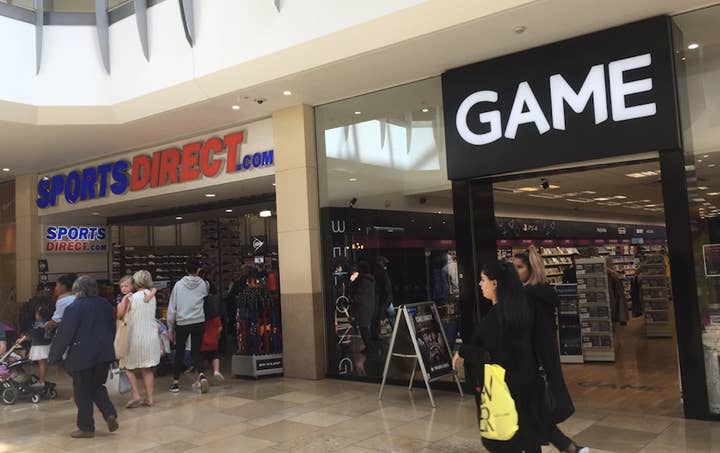 GAME says it plans to close 40 stores throughout the UK.
The firm has already informed 27 outlets of the intention to close them, including stores in Mansfield, Canterbury, Watford, Glasgow Fort, Leicester, Derby, Norwich Chapelfield, Lakeside, Bexleyheath and Carmarthen.
Further sites will be informed in the near future, the retailer says.
The company operated 274 UK stores as of July 2019. It also operates stores in Spain, and combined has 540 outlets across the two markets.
The move is an effort from GAME to convince landlords, primarily Intu and New River, to offer better rates.
A spokesperson said: "We are working closely with landlords throughout the UK to ensure that we do not have to vacate the 40 locations which could lead to a number of job losses. However, we are facing a challenging retail market and GAME with its extensive retail footprint, needs to restructure and landlords need to work with us in setting realistic, fair rents."
The UK retail market suffered an almost 20% drop in physical game sales last year, according to GfK. GAME has been responding to the challenging retail market by launching a new esports initiative called Belong, which are special stores and areas dedicated to competitive gaming.