GAME stock formally delisted by the FSA
Shareholders must wait for potential remuneration from administrators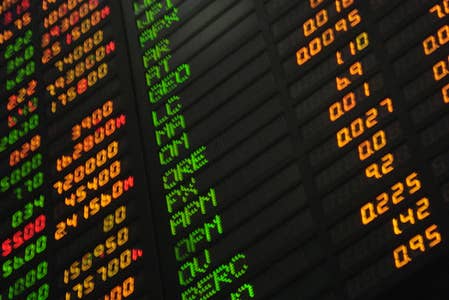 The Financial Services Authority has formally delisted GAME's securities from trading, essentially declaring them valueless.
An application was made yesterday afternoon by administrators Price Waterhouse Cooper to have the stock removed from trading lists. Any investors who held shares in the company will now have to deal with PwC in any attempt to recoup value.
"Further to the announcement of 21 March 2012 and the appointment of PWC LLP as administrators for the Group on 26 March 2012, GAME Group plc has today applied for the listing of its securities to be cancelled from the Official List and for the admission to trading of its securities to be cancelled from the Main Market of London Stock Exchange plc with effect from 3 April 2012, pursuant to LR 5.2.12(2)," read a statement posted yesterday afternoon at the behest of PwC.
The FSA officially actioned the withdrawal at 8am this morning.
PwC has been approached for an official statement on the likelihood of investors seeing any returns and when stock may be reissued for listing.