GAME shares plummet in light of sales slump
Retailer shares down 39% after disappointing holiday forecast; "unexpectedly steep decline" in PS3 and Xbox 360 revenues blamed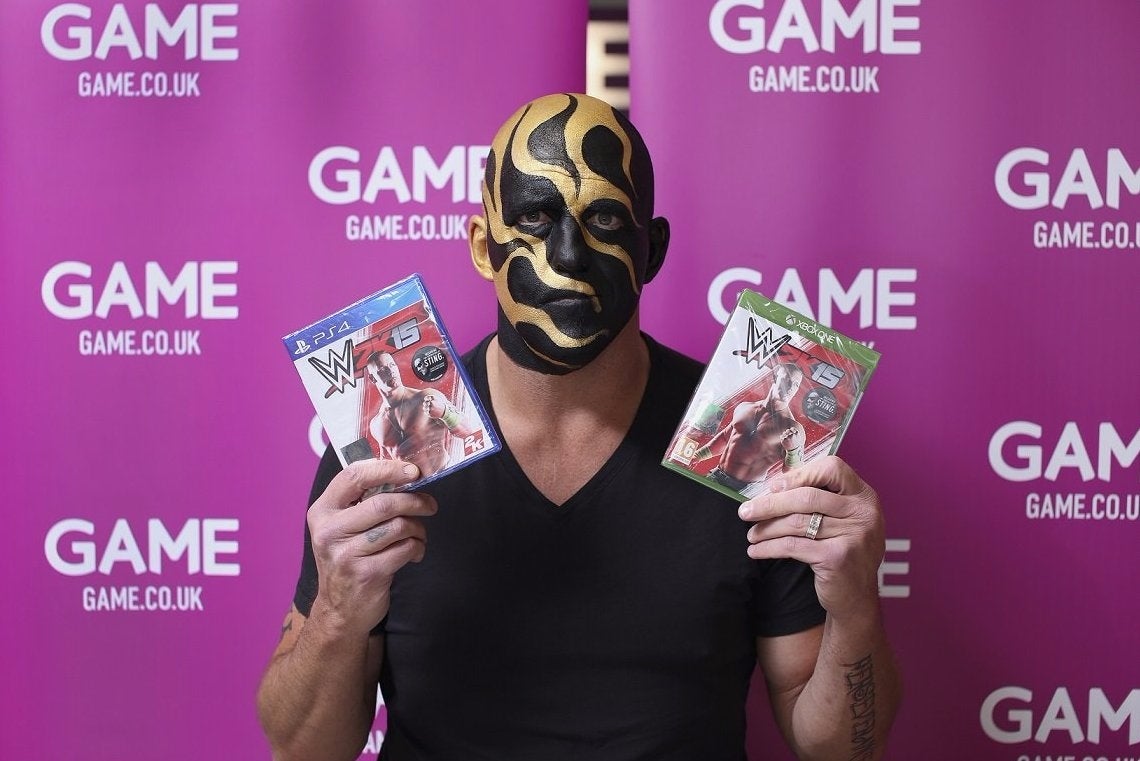 There's little holiday cheer at GAME today, as the UK specialty retailer warned investors that the pre-Christmas sales season hasn't been all it was hoping for. For the 21-week period ended December 19, total revenues for the company were down 6.7 percent year-over-year to £466.8 million ($694 million). As a result, shares in the company are trading down 39 percent today to 125.50p.
"The next few days will represent the busiest trading period for the Group," the company told investors. "However, given the recent trends and disappointing sales since the start of school Christmas holidays, the Board now expects that the Adjusted EBITDA for the 26 weeks ending 23 January 2016 will be around £30 million ($44.6 million)."
For the same time period of the previous fiscal year, GAME posted an adjusted EBITDA of £43 million ($63.9 million). While new and used UK game sales for Xbox One and PlayStation 4 were up nearly 20 percent to £114.6 million ($170.4 million), that gain was wiped out and then some by "the unexpectedly steep decline in Xbox 360 and PlayStation 3 content sales," which cratered more than 56 percent to £23.4 million ($34.8 million). The retailer said other "old formats" (including the Nintendo 3DS) also saw declining software sales.
"The trading conditions in the UK video games market have been challenging," said GAME Digital CEO Martyn Gibbs. "The switch over from the older gaming formats to PlayStation 4 and Xbox One software has impacted profitability across the UK market. The extent of the impact of this switch over has only become apparent in December which has been compounded by lower year-on-year high street and shopping centre footfall."